Explore Garden bed kit options
The only raised garden bed kits that are non-toxic, last for 20-25 years or more and recommended by serious gardeners
The only raised garden bed kits
that are non-toxic, last
for 20-25 years or more
and Recommended by
serious gardeners.
Discover Our Garden Bed Kits
We offer a range of garden bed kits in several different heights and sizes, including tiered kits for a unique aesthetic in your garden or an ideal parent-child partner gardening experience.Our raised bed kits simplify the gardening process, and they are great for a variety of circumstances, including:
Durable Greenbed kits are designed and manufactured in America, using a unique, eco-friendly, breathable, recycled composite garden bed made of woodchips and cement. Greenbed elevated garden beds will not rot, crack, peel, rust or splinter. They are available in a variety of sizes, heights and configurations. Your order can be shipped to your front door and assembly is straightforward needing a cordless screw gun, level, and standard household tools.
Greenbeds are the perfect elevated garden bed solution your flower, herb, vegetable or patio garden. Your plants will love them and your garden beds will be the envy of the neighborhood.
Durable GreenBed kits are quick and easy to assemble and come in several heights to minimize bending. Place your elevated Greenbed in an ideal, sunny location. Add soil mix, plant and get ready for a great harvest. Durable GreenBed elevated bed kits make gardening simple and more enjoyable.
Made in USA of Unique, Patented, Recycled Materials: Wood Chips and Cement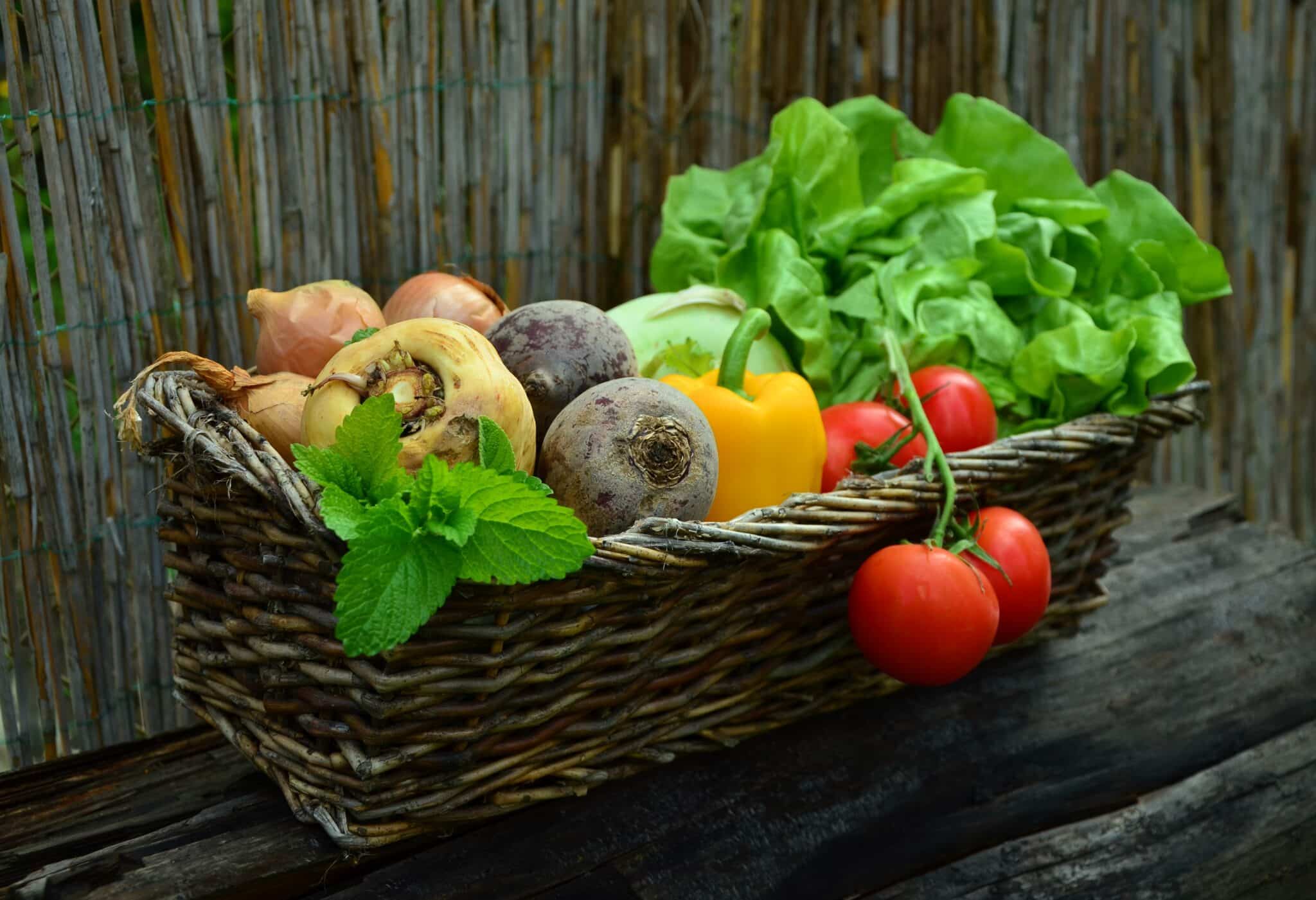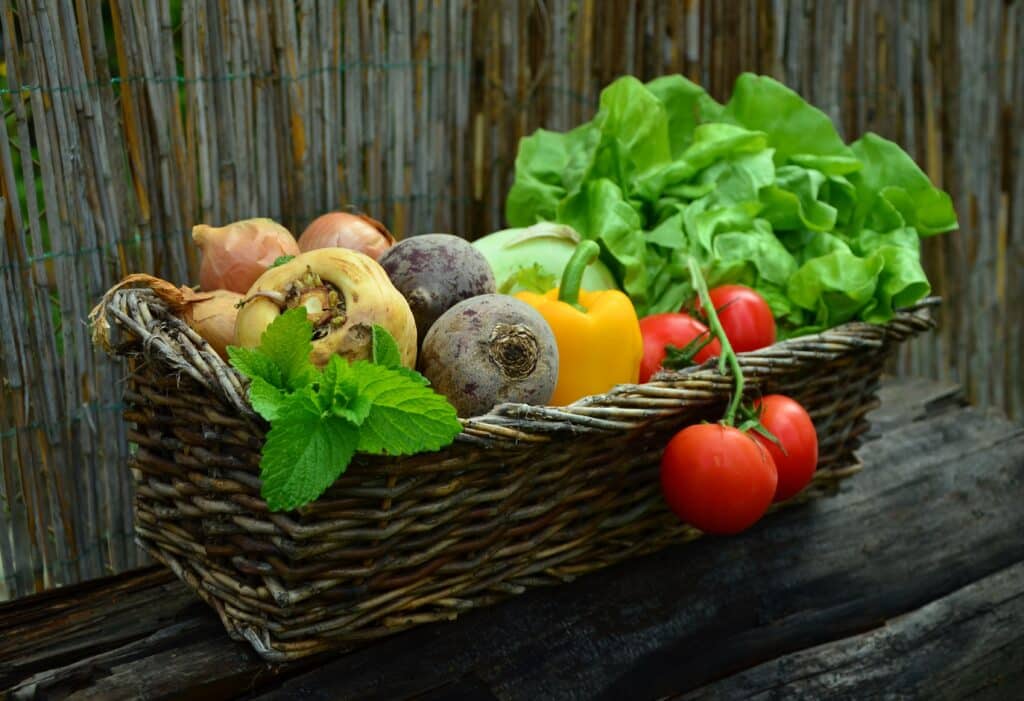 Durable GreenBed elevated garden bed kits are a great way to grow healthy fresh vegetables, fruits and herbs.
Grow 5X more plants or 39 lbs of veggies in a single 4x8 ft raised bed.
Gardening in many environments is difficult. If you are an avid or aspiring gardener who doesn't have the space to garden traditionally, a garden bed kit may be right for you. Durable GreenBed provides raised bed kits so that you can garden practically anywhere you have the desire to.
Sizes for Durable GreenBeds
4′ x 4′ x 1′ Garden Bed Kit

Great for smaller gardens. You can reach into the garden from all sides to tend your plants and avoid stepping on growing plants or compacting the soil.
4′ x 4′ x 2′ Garden Bed Kit

Perfect small raised bed especially for mature gardeners, designed for easy maintenance, letting you reach the center from any side and reduces bending over.
4′ x 8′ x 1′ Garden Bed Kit

At 13.5″ high, these beds are taller than most other raised bed designs on the market and allow for plenty of root space for veggies, flowers or bulbs. Breathable material allows for faster growth, and repels slugs!
4′ x 8′ x 2′ Garden Bed Kit

The 2ft high raised bed is great for handicapped or physically constrained gardeners who benefit from a taller planting height.