We are happy to work with you on custom Durable GreenBed layouts.
Things to know about our custom process:
If you would like to make one of our standard sizes (featured on our site) narrower or shorter, we are happy to do that for you.

We charge $50 per alteration.

There is one exception to this - for 2' widths – we charge $25.

If you would like to design your own custom shaped bed, write a clear description of what you are looking for, include a drawing if you can, and send it to us. We will give you a quote.

We provide our beds in 2 heights only – 1' or 2'. No custom heights.

We can only provide you with right angle corners.

Please note: custom beds are not included in our4-8% quantity discounts, due to the extra labor it requires of our shop. We will still send you a Pro Lite Fork or Spade if your order qualifies!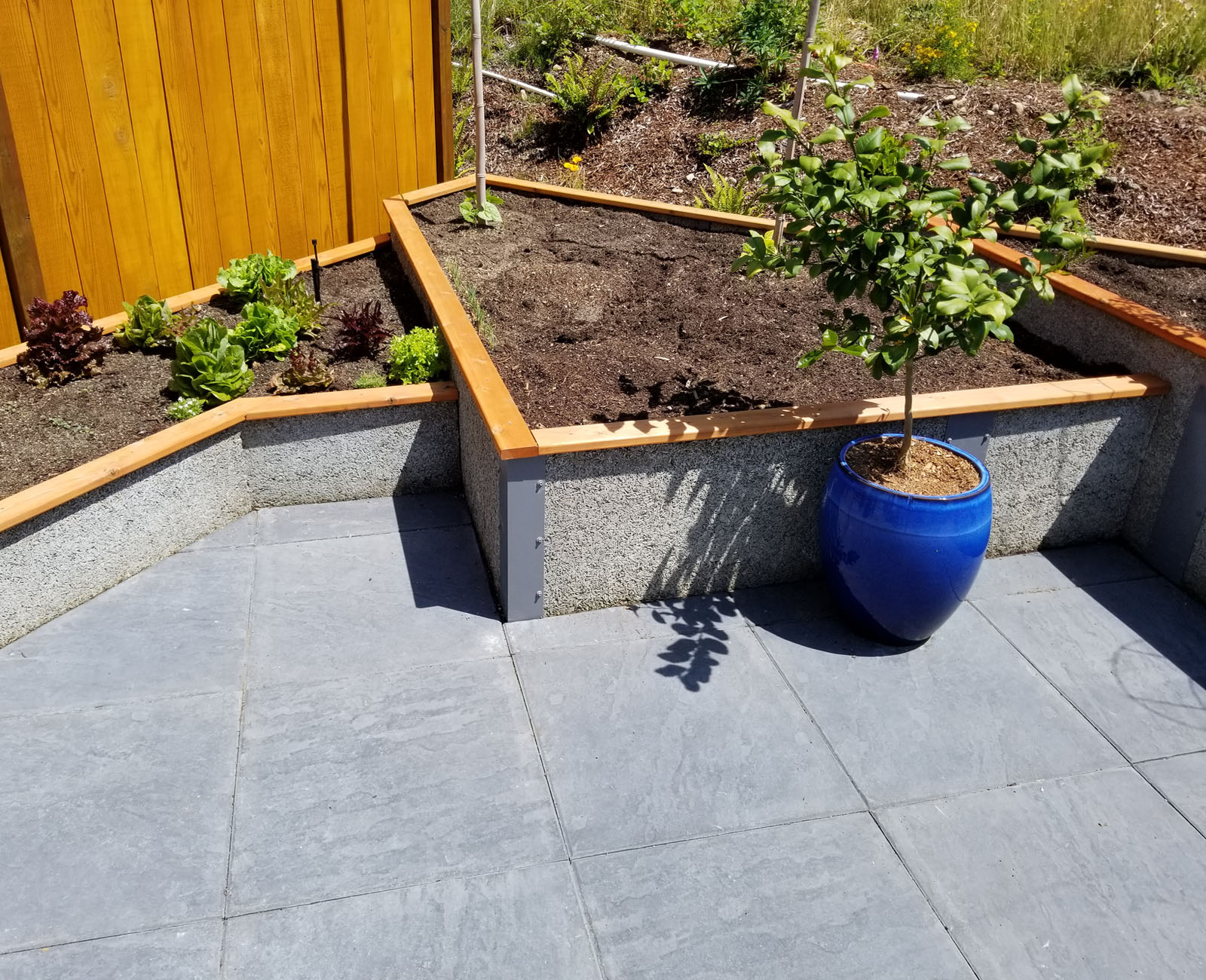 Color too!
Durable GreenBeds can be stained with standard exterior stains!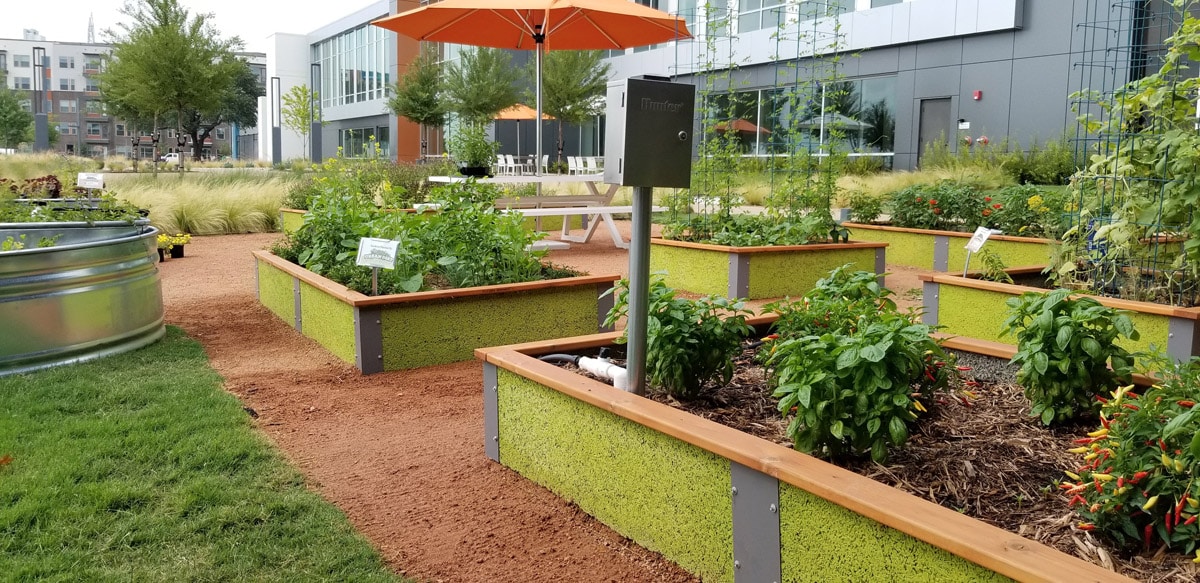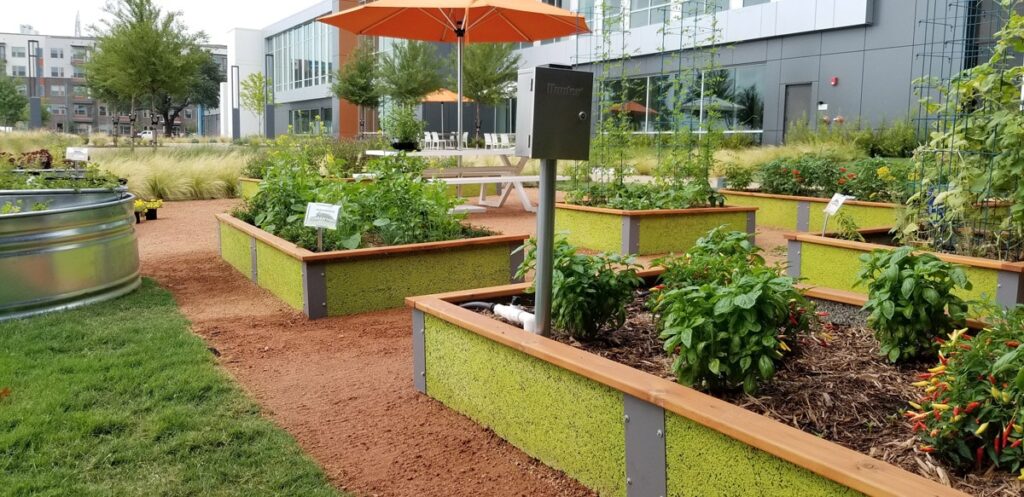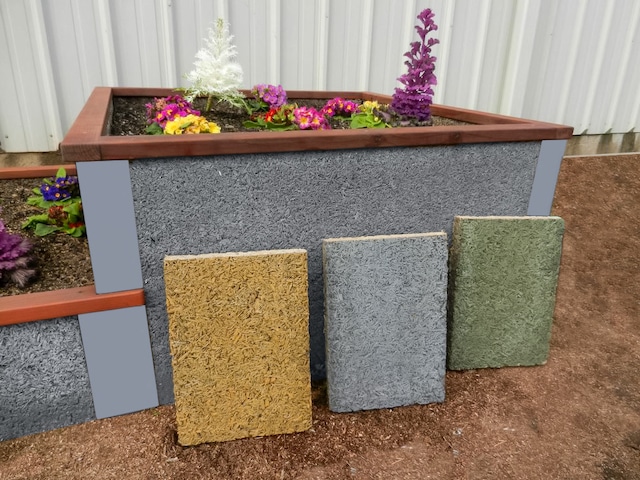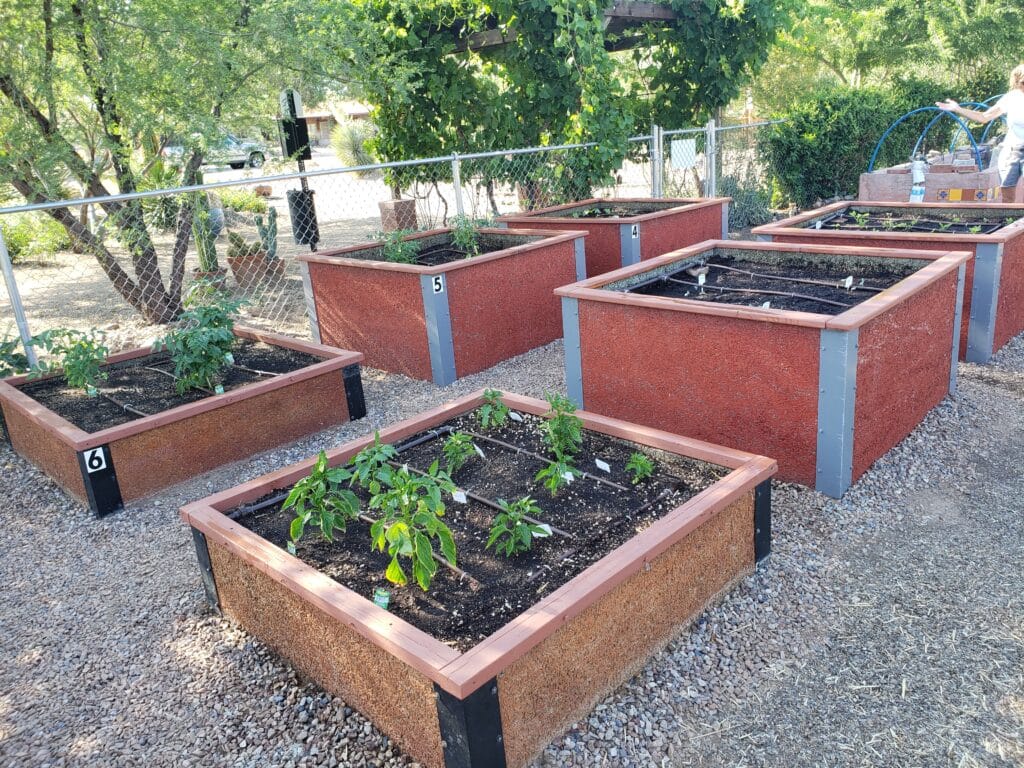 Please fill out this form with your requirements for custom layouts and we will be in touch.
We love community gardens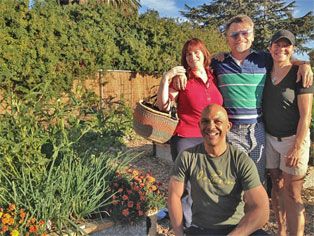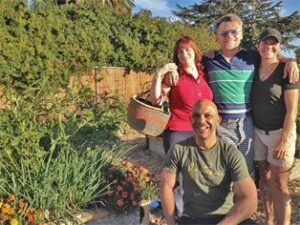 They grow skills, ideas, friendships and, well, community! Durable GreenBed Kits are a perfect long-term raised-bed solution.
Discounts are available.