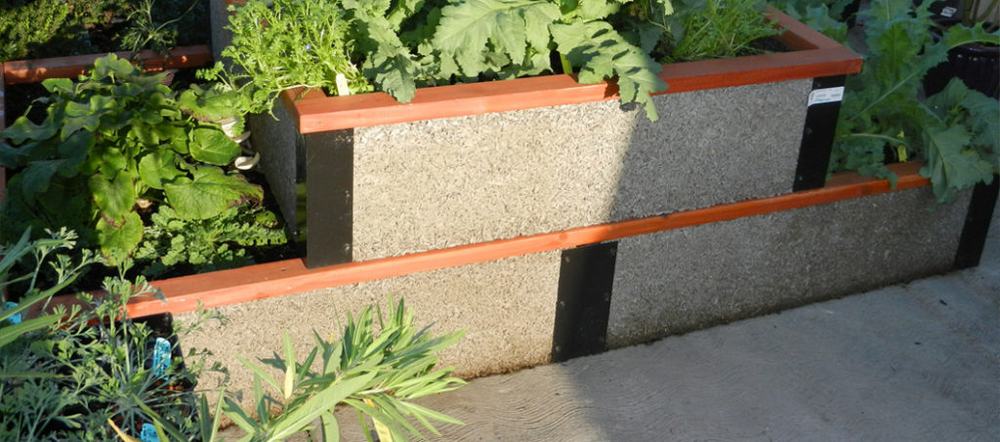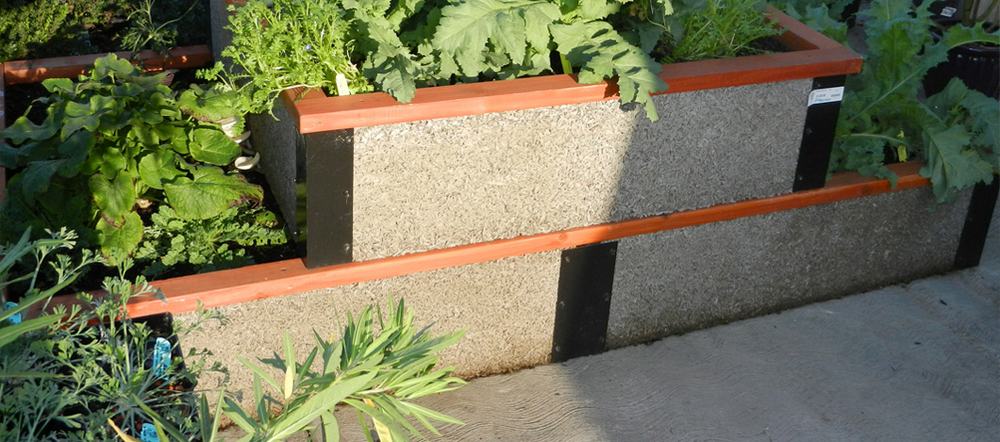 Special Sizes and Custom Designs
Special sizes and custom designs.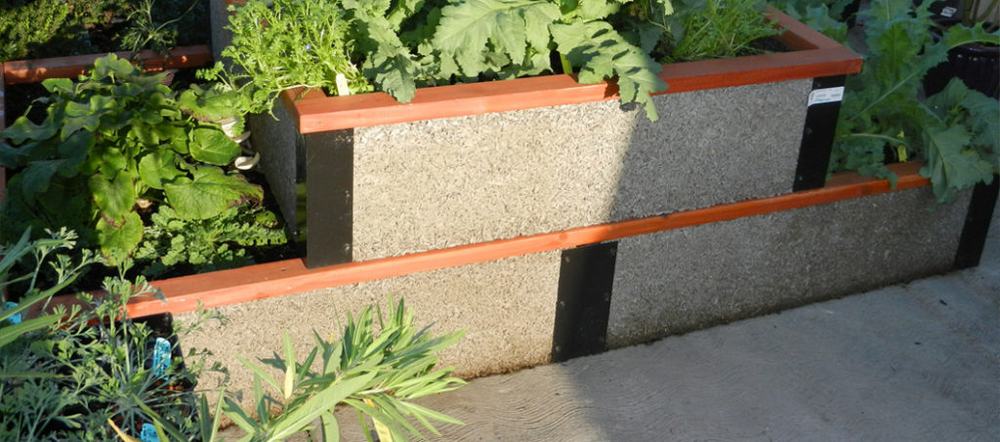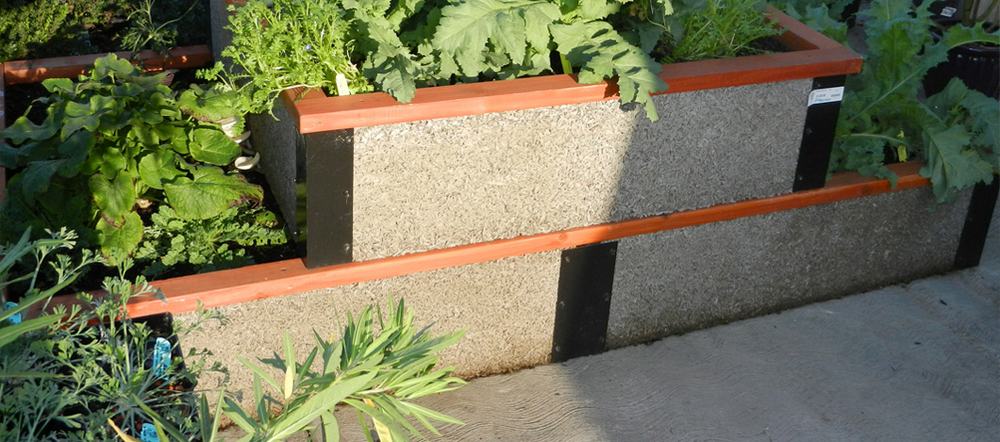 We are happy to work with you on custom Durable GreenBed layouts.
A common request is to make the Durable GreenBeds less than 4' wide.
For small children,  beds that are 3' wide allow shorter arms to access the middle of the growing area.
2.5-3' wide beds are also often used up against a fence where you only have access from one side only.
Here are a couple of examples of what is possible: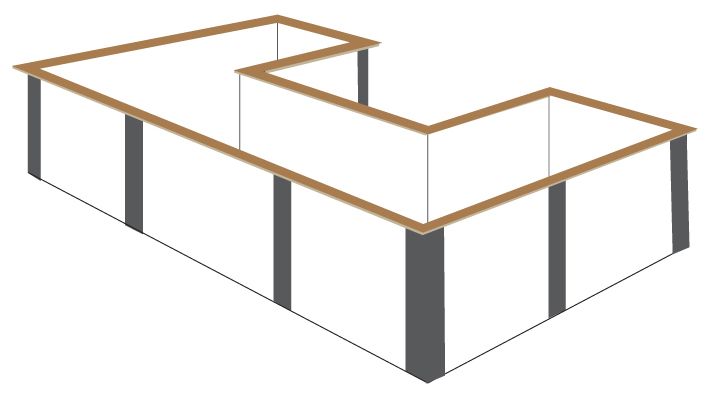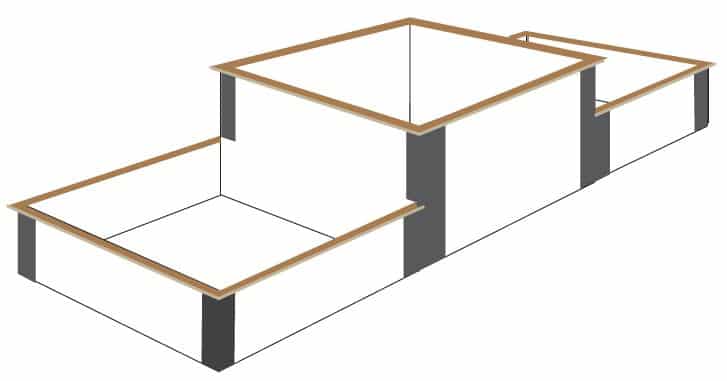 Please fill out this form with your requirements for custom layouts and we will be in touch.
FREE SHIPPING!
When you spend $1000 or more
Spend $2500
Get a free Pro-Lite Garden Fork.
Spend $3500
Get a free Pro-Lite Garden Fork and a free Pro-Lite Spade.
We love community gardens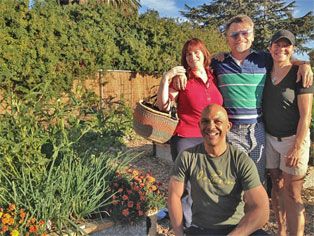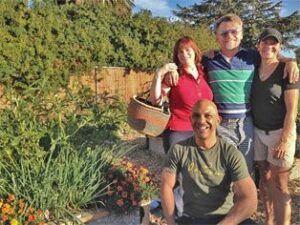 They grow skills, ideas, friendships and, well, community! Durable GreenBed Kits are a perfect long-term raised-bed solution.
Discounts are available.