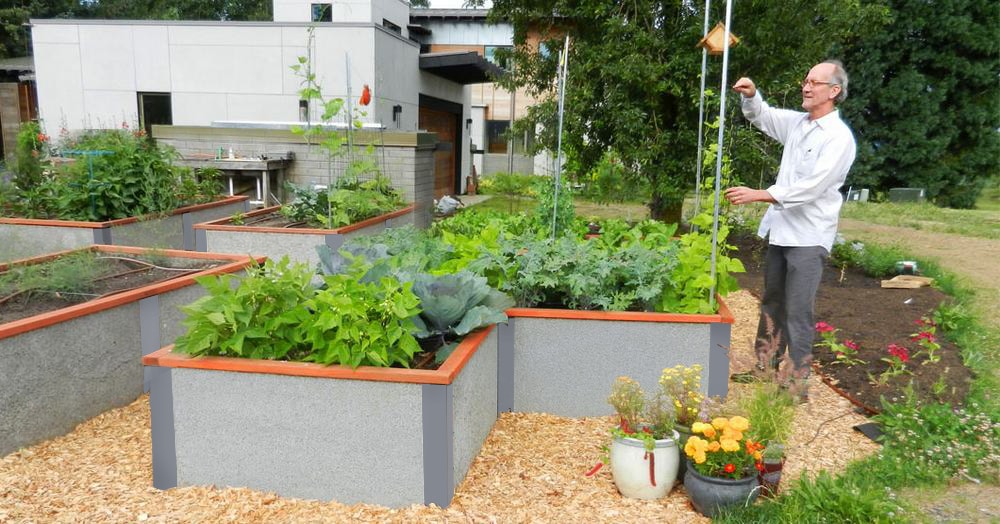 Senior Center Gardens
Raised Bed Garden Kits for Senior Centers, and Senior Living Communities at discount pricing.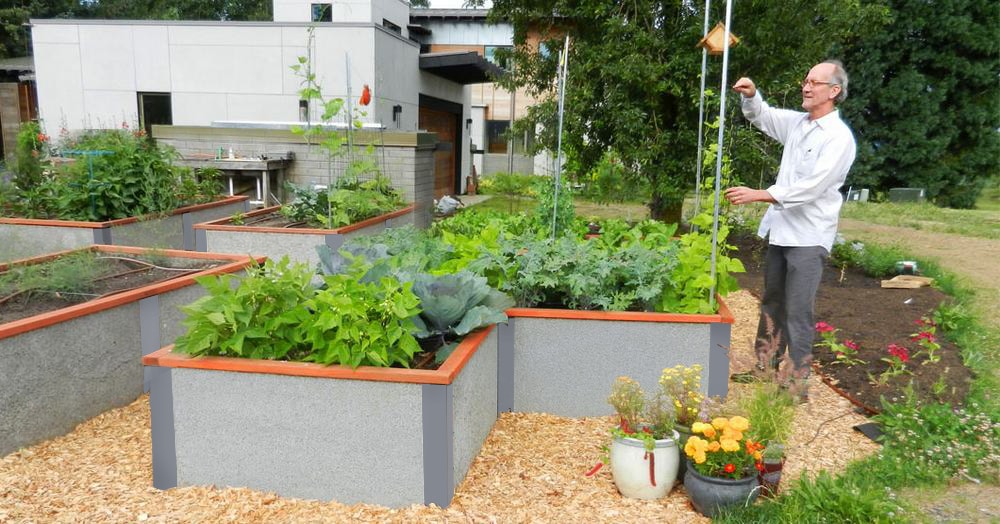 Senior Center Raised Garden Beds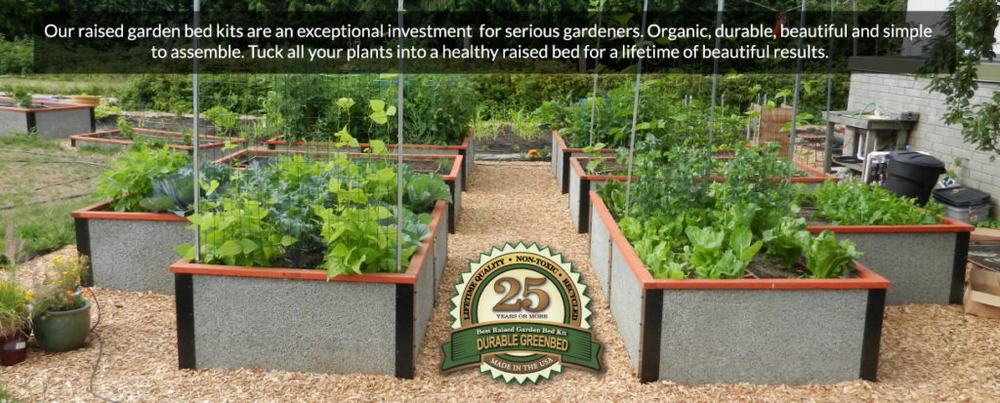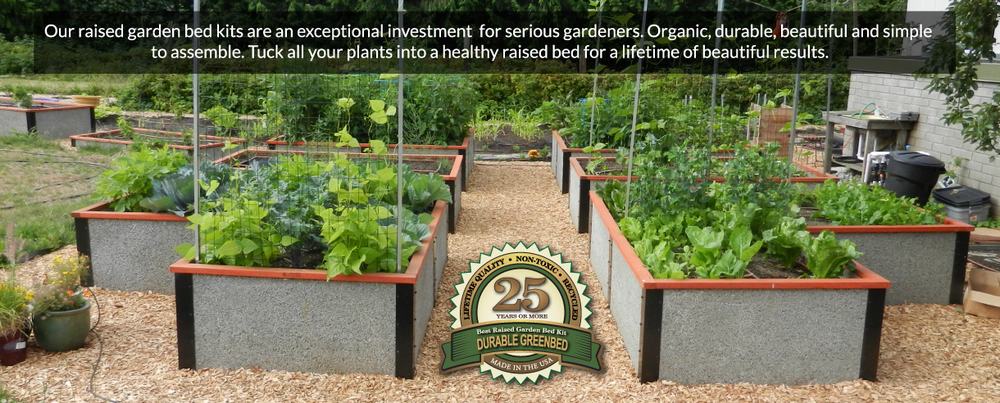 Add a Garden, Attract More Residents!  Seniors and Families LOVE Gardens!
Gardening options at CCRCs are one of the top considerations when selecting a retirement community.
CCRCs and Senior Centers are installing community gardens for their residents and clientele across America and Canada.
Gardens:  Create Community | Get Seniors moving  | "create a HOME"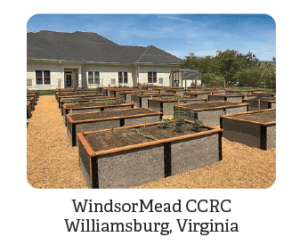 Commercial Quality 25" high Durable GreenBeds are ideal for seniors, providing a convenient height to comfortably garden from a seated position. Made in the USA, our well engineered, non-toxic, durable, aractive, raised garden beds will enhance the landscape at your facility and create a joyful gathering place for your residents.
Durable GreenBed kits are available for independent living residents that may have a patio or small yard, as well as for the development of a community gardens on seniorfacilities that becomes a social focal point.
Our senior center garden bed kits  are chosen because: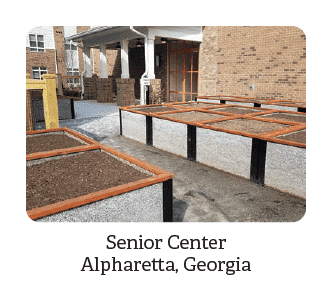 Durable

GreenBed wall panels will last 25+ years due to their unique, processed wood-chip, cement composite construction.

Attractive forever

Unlike wood or plastic beds, our Durable GreenBeds won't need replacement or upkeep.

 The Right Height

Our 2 foot high designs are just right for gardening while sitting—even for residents in a wheel chair.

Beautiful Custom Designs

Our raised beds will fit anywhere in your outdoor space, on a tile or concrete patio, on grass, or similar areas.

Rapid Assembly

Kits come ready to assemble -pre-drilled, pre-finished. Typical senior kits takes lessthan 1.5 hours.

Non-Toxic  - All organic materials and natural mineralization make them safe for vegetables.
High Yield - Permeable, so air flows to and from the soil, leading to great yields.
Slugs hate them.
Made in the USA
Ask us about special pricing on Raised Garden Bed Kits for your senior living community garden.
Here at Durable GreenBeds, we could not be more pleased that the use of our sustainable raised garden beds is bearing fruit and veggies for so many worthy organizations, while providing a sense of community and connection to the environment.
Senior Living Facility Discounts
15% Discount AND Free Shipping
"I love my GreenBeds as they are easy for me as I am almost 80 yrs 'young'. I would recommend them to everyone.. Best money I ever Spent!
Shirly H.
Texas
We love community gardens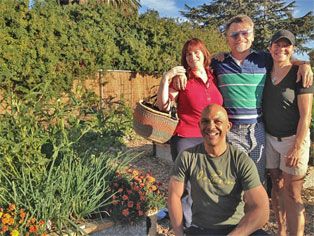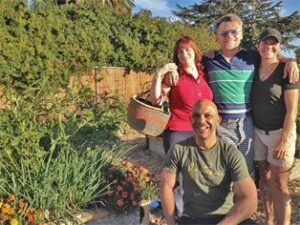 They grow skills, ideas, friendships and, well, community! Durable GreenBed Kits are a perfect long-term raised-bed solution.
Discounts are available.