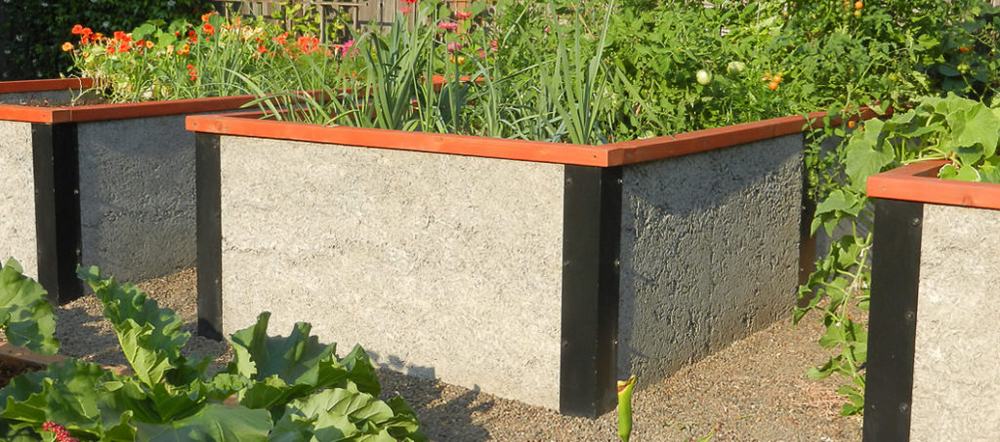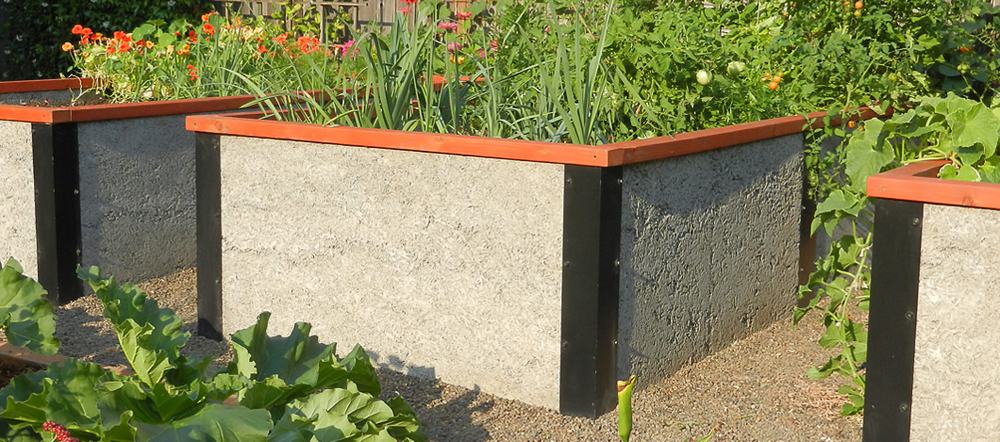 Available Discounts
Purchase more beds and receive increased discounts.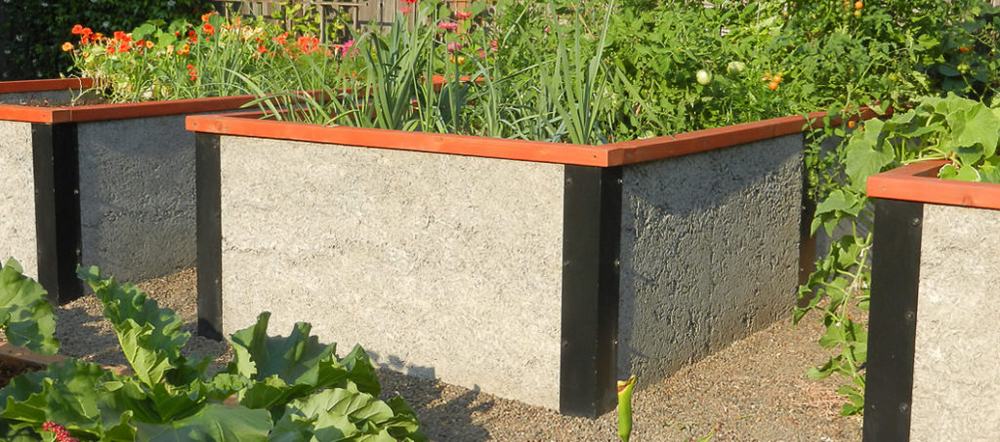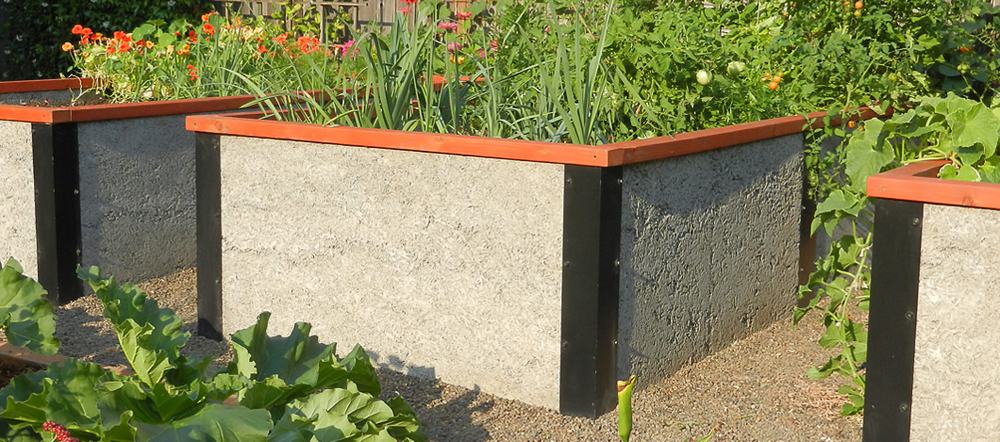 Buy 2 Raised Garden Bed Kits, get free Shipping
Buy 3 or More Kits, get free shipping and gardening tools.
Pro-Lite Carbon Steel Tools – Award winning tools pair perfectly with Durable GreenBed Raised Garden Beds ! Lighter weights and longer, fiber-glass shafts make Radius Pro-Lite tools ideal for many home gardeners. They use bright colors for fun, but these are serious tools with lifetime guarantees. These will be your go-to digging tools.
It's not just about the free shipping!
Our goal is to make your gardening easy and fun.  The right tools for working and prepping your garden beds is a huge step to taking the "work" out of gardening.  We scoured the US for great tools and solutions, and found these awesome Radius tools.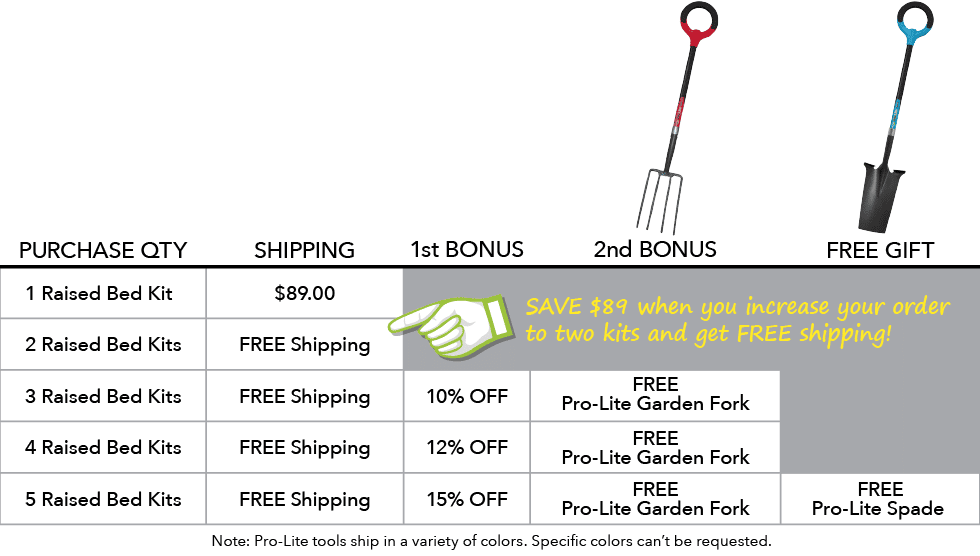 More about Radius Tools: