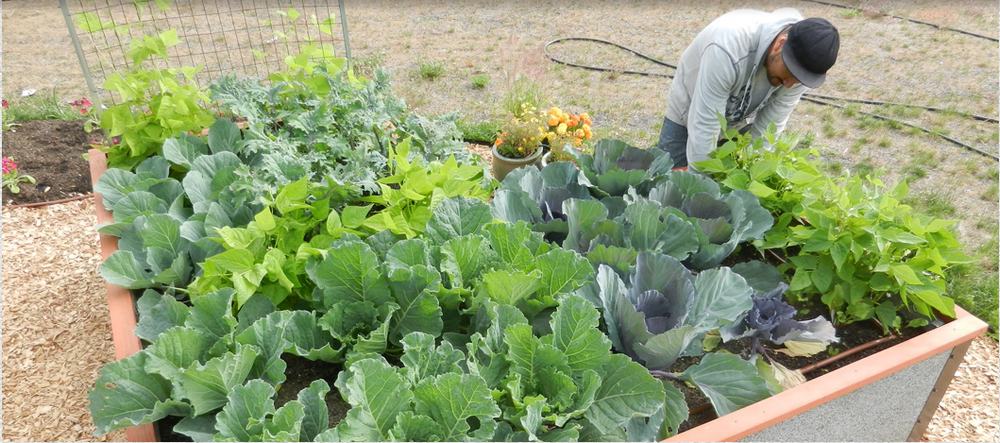 Assembly Instructions for Raised Garden Bed Kit
Quick and easy instructions for our raised garden bed kits.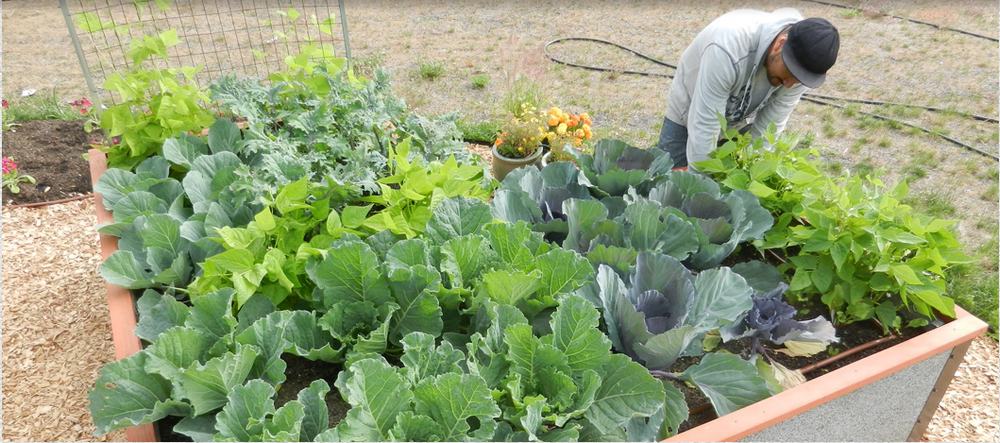 Durable GreenBed raised garden bed kits are easy to assemble.
Watch this instructional video, or scroll down for printable instructions and a photo gallery.
Assembling a 4x8x2' Tall No-Bend raised garden bed kit (click photos for lightbox)
A raised garden bed is the serious gardener's dream come true: From weeding to harvesting, in cool climates and waterlogged soils, Durable GreenBed raised garden beds are the perfect solution to a host of problems. The beds are made out of highly recycled content and will last for over 25 years.  All you need is a place to put the bed and about an hour to complete this simple project.
Gardening in in our tall raised beds means you don't have to bend over as much, saving on your back.   The soil warms faster in spring and drains faster in wet weather. Get our easy step-by-step instructions for building your Durable Greenbed raised bed for vegetables and other crops in your garden.
Download Instructions for Assembling your 4'x8' GreenBed Raised Garden Bed Kit.
FREE SHIPPING!
When you order 2 or more raised bed kits.
Buy 3+ kits
Get a free Pro-Lite Garden Fork.
Buy 5+ kits
Get a free Pro-Lite Garden Fork and a free Pro-Lite Spade.