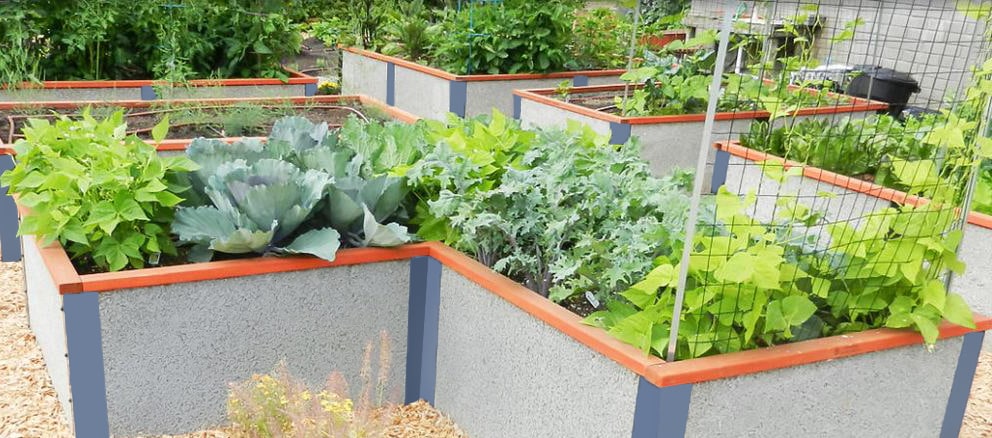 Our Team
Sustainable, elevated raised garden beds are our passion.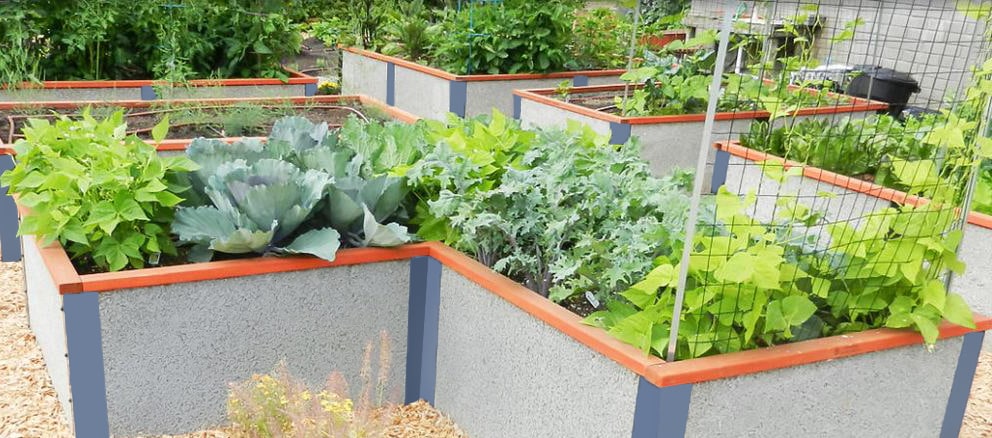 Durable GreenBed is all about making a sustainable difference.
Thomas Van Denend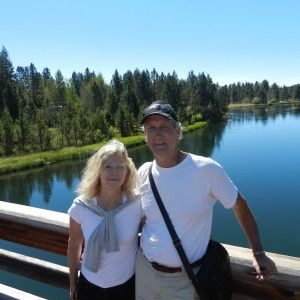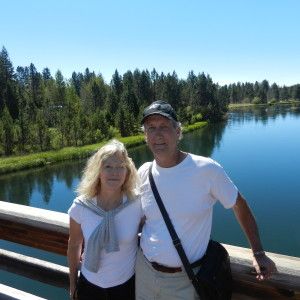 Originally from northern New Jersey, Tom grew up between the open fields, streams and vegetable truck farms of the garden state and the unbroken cityscape of New York City.  At about age 12, he became environmentally aware and remembers being astounded at the level of waste. Every week, garbage was mounded up in front of houses in the neighborhood to be hauled away and he remembered asking his businessman father about the limits of growth. "How can the economy keep growing in a world of finite resources?"
After graduating college, Tom joined his father's manufacturing and engineering company.
During the following 26 years he focused on sales, marketing and business development, meanwhile he continued to march to a sustainable beat. He was drawn to robust, durable designs using masonry-based products that could last for centuries instead of decades. As a teenager Tom poured over Mother Earth News every month fascinating with alternative or green building materials like rammed earth, straw bale, cob, cordwood, even stacked old tires.
Then in 2006, after a year of research about green building products, together with his longtime friend, Paul Wood, they found a product and technique that they could believe in.  That product was the Faswall® woodchip-cement ICF block.  It is a woodchip/cement composite invented in Europe that is cast into blocks for building high performance, sustainable homes and commercial buildings.
Paul Wood
Sales & Marketing, Field Support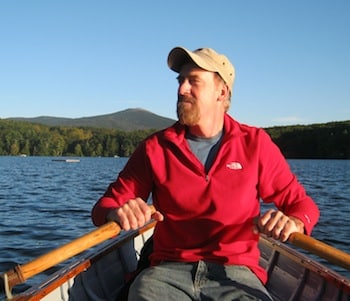 With a background in construction and public service, Paul works with customers to help them make the right decision before construction, then coordinates support with them throughout the construction process.
Paul worked with Habitat for Humanity International building homes and lives across Latin America, the Caribbean and the USA until 7 years ago to join Tom in creating ShelterWorks Ltd (see www.faswall.com). Home-building and farm chores have kept him grounded and dusty for many years.
Paul served on the board of Land for Good from 2005 to 2011 and currently serves on the board of the Carpenter's Boat Shop.