Free Sample of our Elevated Garden Bed Material
Try it for free! Order a sample and pay only shipping and handling.
Get a Free* Sample Durable GreenBed™ Sample Kit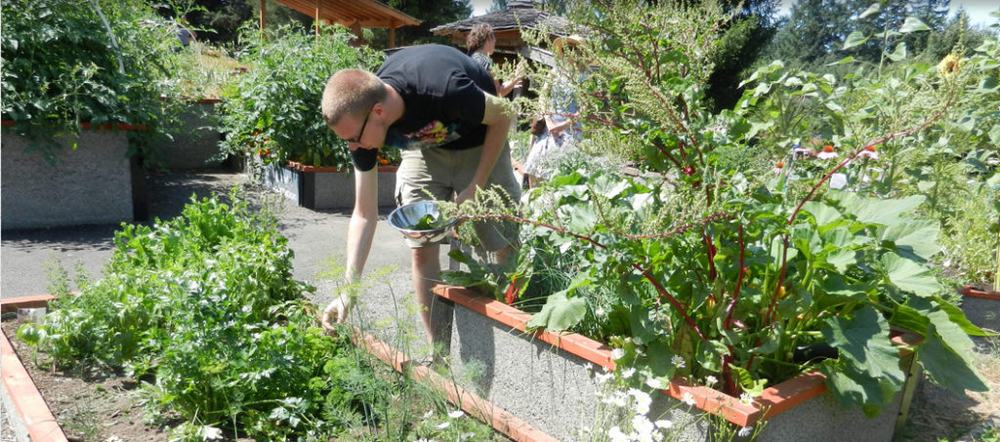 We want you to feel confident when you select your Durable GreenBed kits. That's why we are pleased to offer a large sample to let you see, touch and experience it – before you purchase. 
*only pay for shipping
The long lasting composite material
We are pleased to offer a large sample of our unique, beautiful and durable, woodchip-concrete composite wall material and top railing. Because of the nature of this remarkable composite material, the Durable GreenBed outlasts any wooden, plastic, or metal raised garden bed – lasting 20-25 years or more!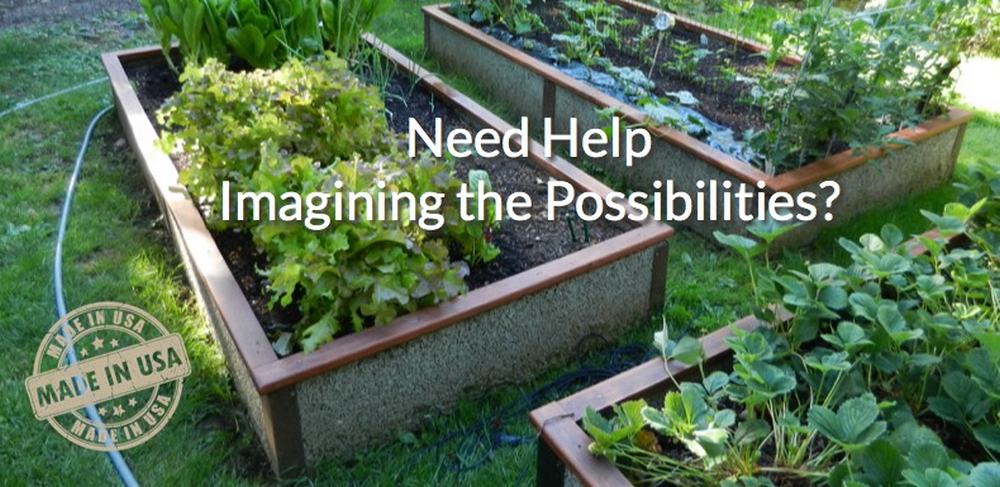 Try it for free and pay only $8.95 Shipping and Handling.