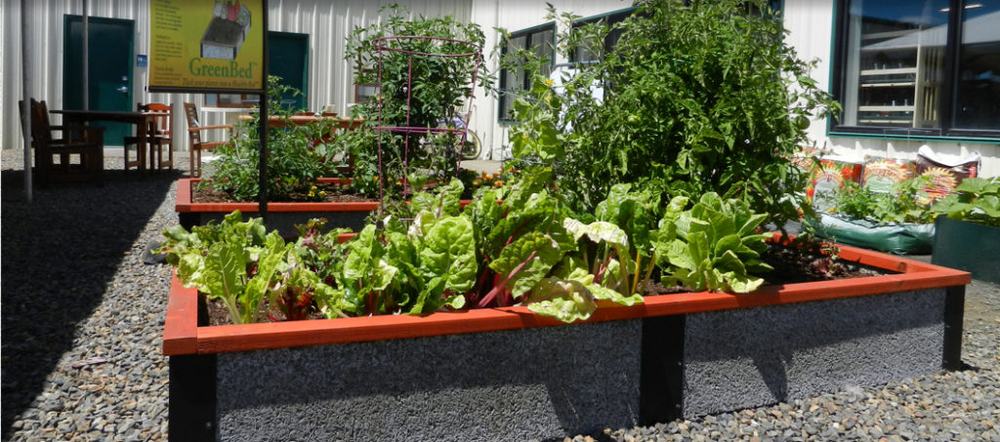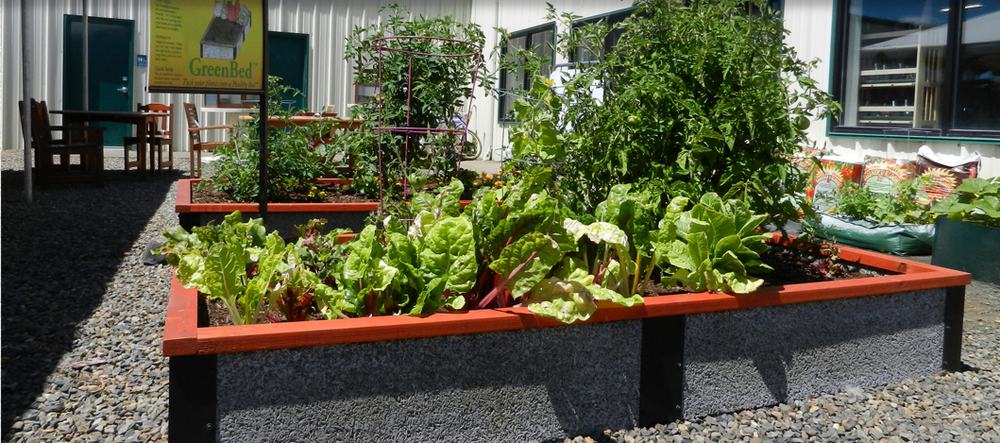 Contact Us
Contact Durable GreedBed about our non-toxic raised garden box kits that last a lifetime.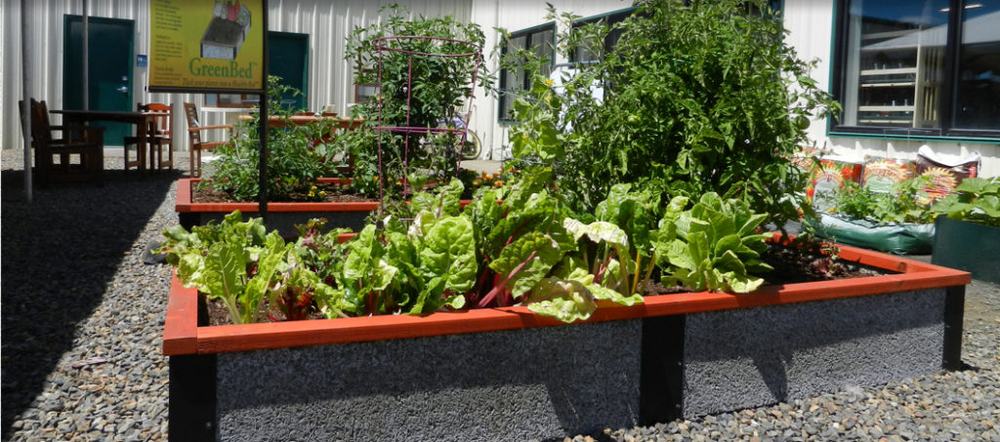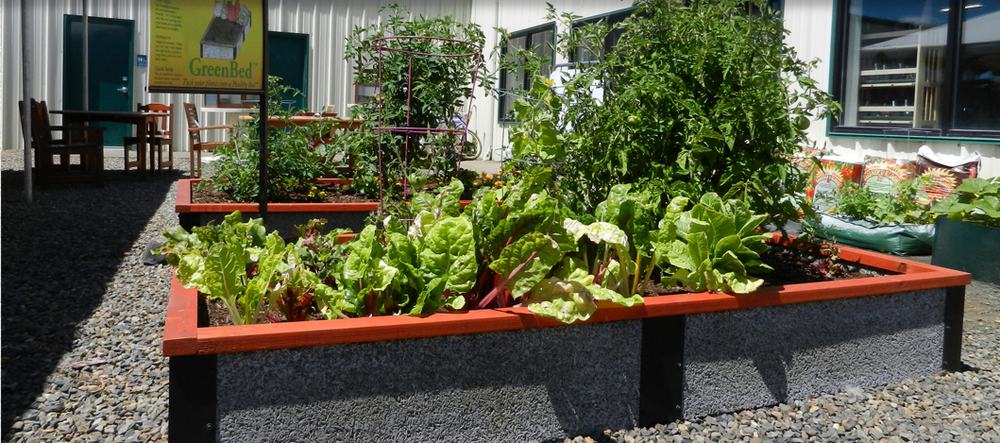 We'd Like to Hear From You
Please fill out the form below. You can expect to hear from us within 2 business days.
ShelterWorks Ltd.
427 N. 15th St.
PO Box 1311
Philomath, OR 97370
541.368.7935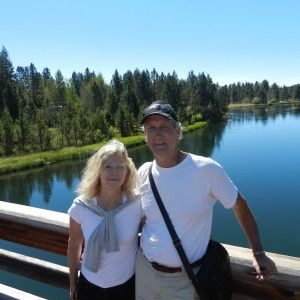 The Best Woods for Garden Beds are:
Cedar
Redwood
Black Locust
Cypress
Juniper
These are all reasonably long lasting woods when in contact with the soil.
Cedar and Redwood sapwood can last 10+ years however it is difficult to find.
Most is second growth and not sapwood which will only last as long as fir and pine.
Black Locust, cypress and juniper can go 6-10 years but is  regionally available, not widely distributed.
Widely available fir and pine is suitable but only expect 5 years or less before structural failure.
Cedar and redwood are naturally water-resistant but can be expensive and hard to find. Hemlock, fir and pine are suitable materials for raised beds but aren't very long-lasting.
Do NOT use treated lumber or railroad ties.
They contain toxic chemicals that will leach into your garden.