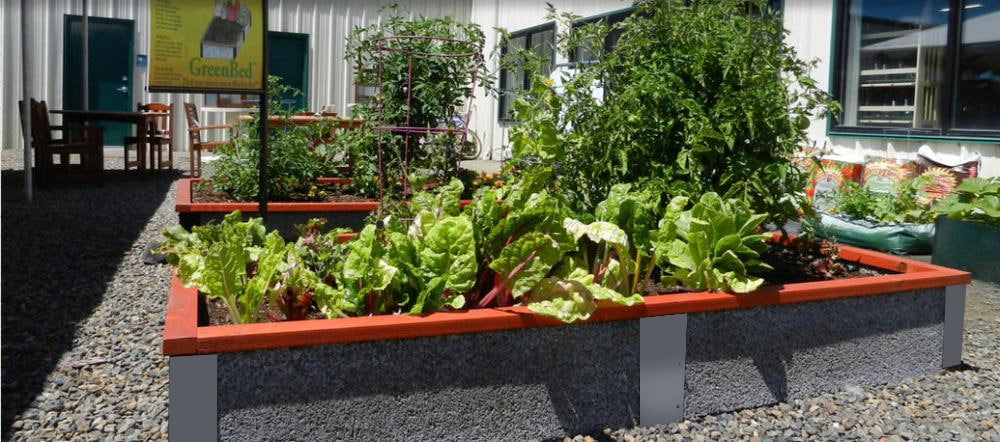 Contact Us
Contact Durable GreedBed about our non-toxic raised garden box kits that last a lifetime.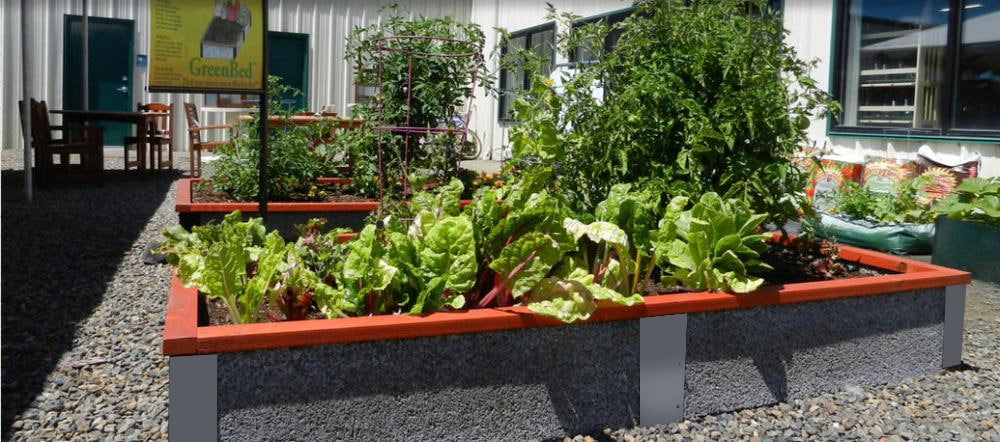 We'd Like to Hear From You
Please fill out the form below. You can expect to hear from us within 2 business days.
ShelterWorks Ltd.
427 N. 15th St.
PO Box 1311
Philomath, OR 97370
541.368.7935
Durable Green Beds
 landscape garden bed
chefs gardens
vegetable garden beds, or
community garden beds
25-30 YEAR BED.  "The last raised bed you need to install"
NON-TOXIC Nothing in GreenBed including the stain on the wood is toxic.
HIGH RECYCLED CONTENT The panels have a 60%+ recycled content and the aluminum brackets have a 25%+ recycled content.
MADE IN THE USA preserving good manufacturing jobs in America
ATTRACTIVE   Can be put in the front yard as well as the backyard
QUICK SET-UP 45 minutes-1.5 hours provided site is prepared