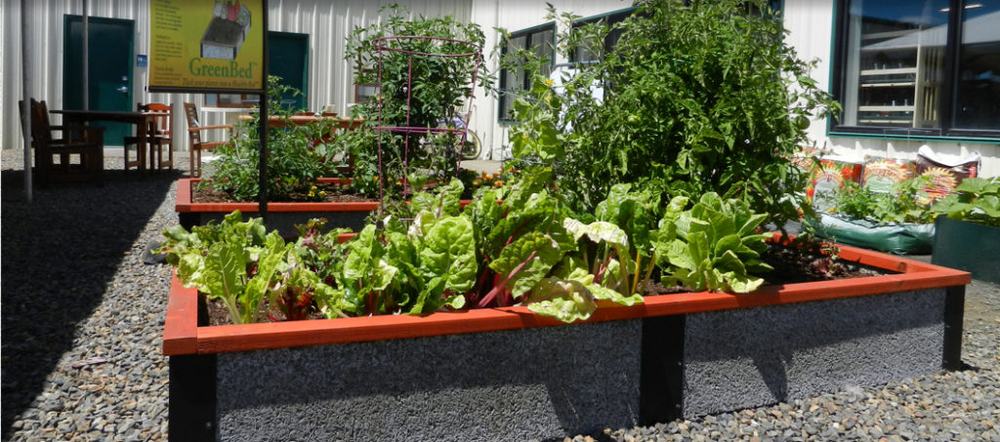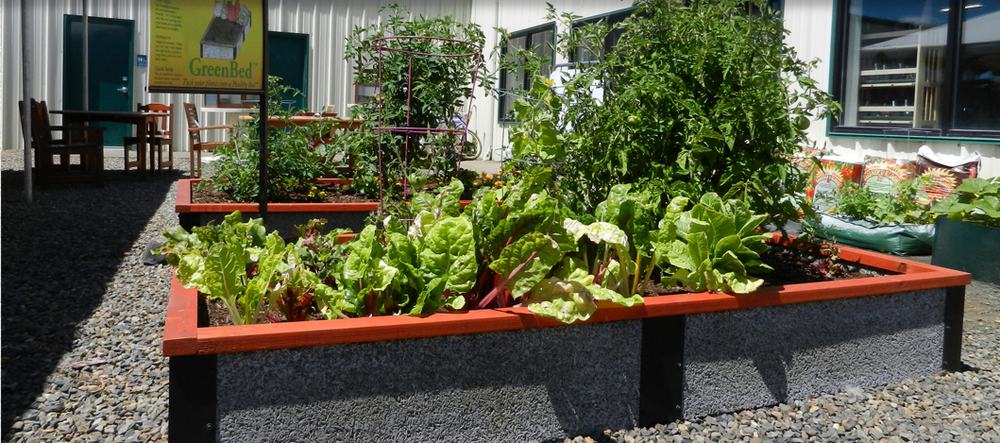 Contact Us
Contact Durable GreedBed about our non-toxic raised garden box kits that last a lifetime.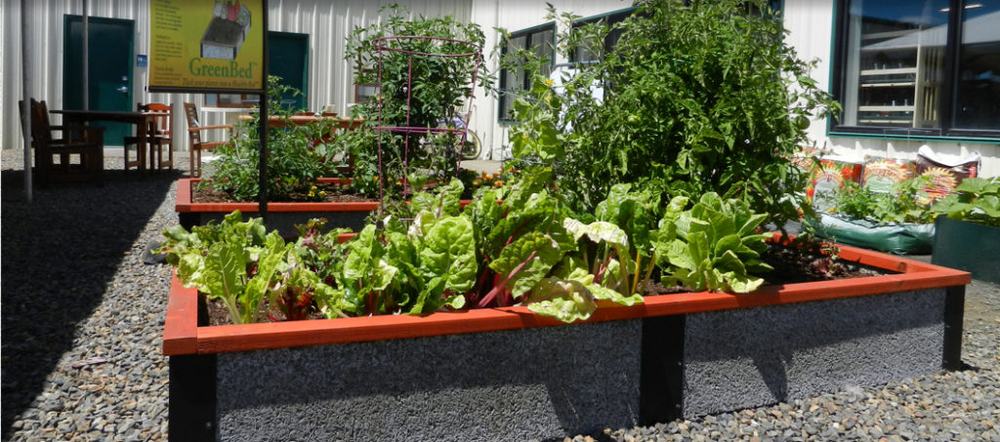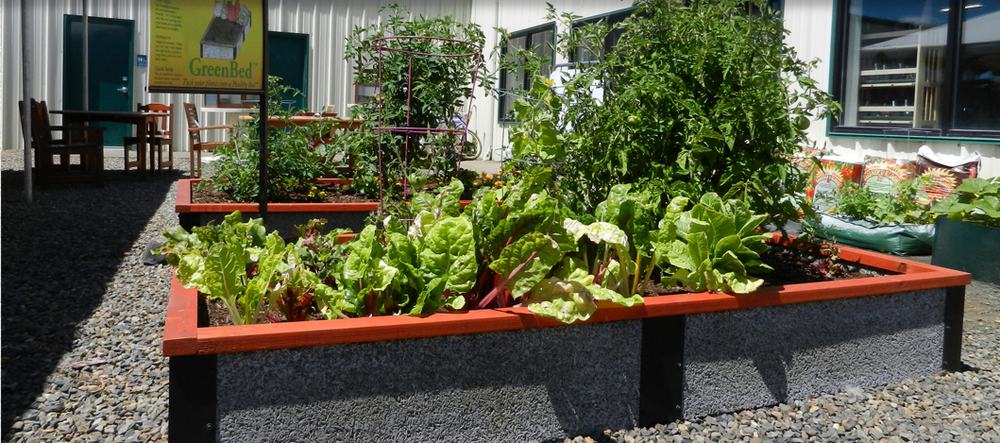 We'd Like to Hear From You
Please fill out the form below. You can expect to hear from us within 2 business days.
ShelterWorks Ltd.
427 N. 15th St.
PO Box 1311
Philomath, OR 97370
541.368.7935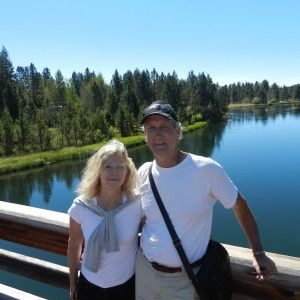 The Best Wood for Garden Beds are:
Cedar
Redwood
Black Locust
Cedar and redwood are naturally water-resistant but can be expensive and hard to find. Hemlock, fir and pine are suitable materials for raised beds but aren't very long-lasting.
Do NOT use treated lumber or railroad ties.
They contain toxic chemicals that will leach into your garden.