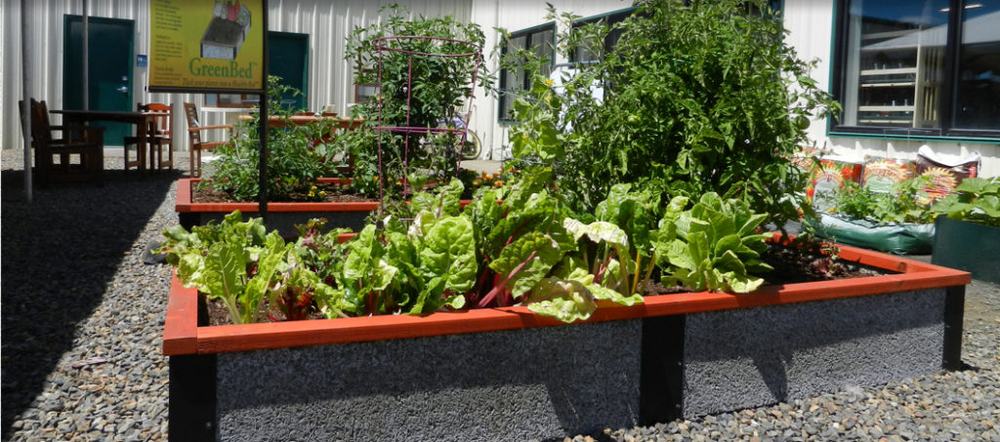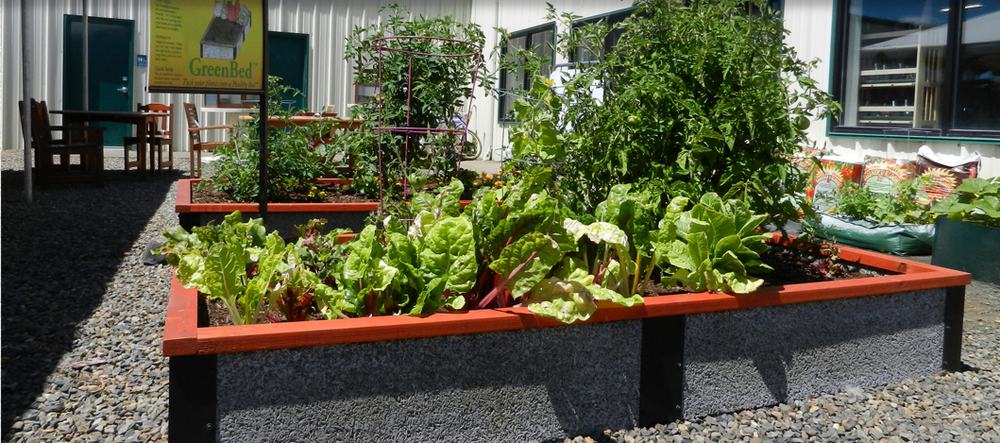 Contact Us
Contact Durable GreedBed about our non-toxic raised garden box kits that last a lifetime.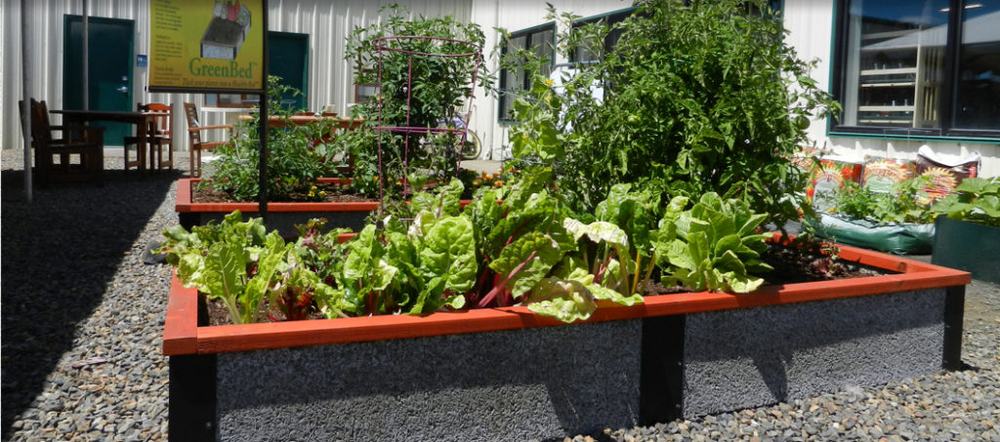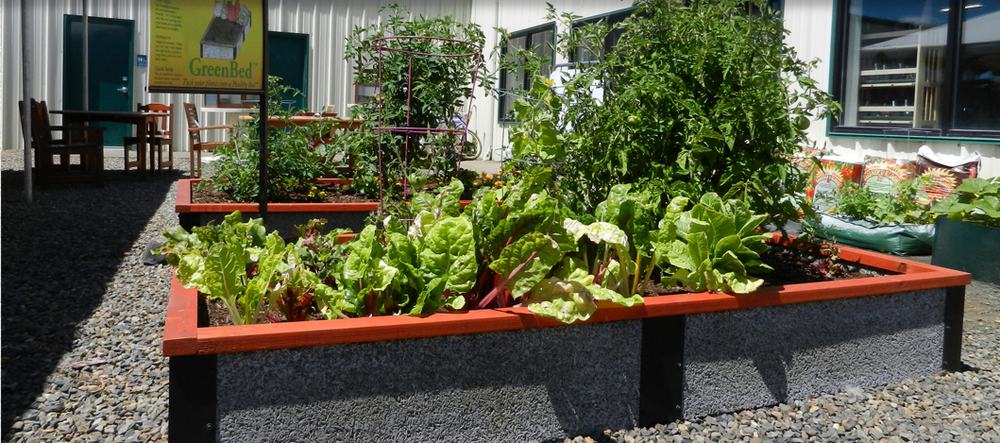 We'd Like to Hear From You
Please fill out the form below. You can expect to hear from us within 2 business days.
ShelterWorks Ltd.
427 N. 15th St.
PO Box 1311
Philomath, OR 97370
541.368.7935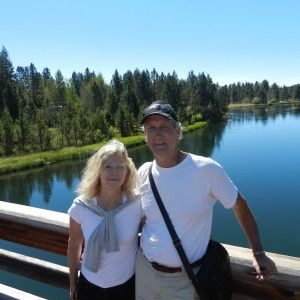 Durable GreenBed kits can be set-up anywhere and give you complete control over soil and drainage. Perfect solution for poor soil conditions that otherwise would not be conducive for gardening. In many regions, gardeners with our raised bed kits are able to plant earlier in the season because the soil is warmer and better drained.
The height of the Durable GreenBeds (minimum of 13" high) means better pest and weed control – weeds do not encroach and snails, slugs, rabbits and cats are more effectively kept out, especially with our 2' tall Durable GreenBed raised bed kits.
Excellent for the popular square foot gardening method. Durable GreenBed raised garden beds are at least TWICE AS PRODUCTIVE as conventional row crops in the ground.
Multiple sizes and heights provide easy access with less effort digging, seeding, weeding, and harvesting. - providing a more comfortable and safer gardening experience for everyone. No more bending, hunching, kneeling, or squatting.
Durable GreenBed raised bed kits offer endless design options and can be joined together in custom layouts. 2' beds can be joined to 1' beds create interesting multiple elevation gardens. Give us a call or email us if you need a custom
YEAR-ROUND GARDENING. In many climates, you can also continue harvesting all winter long by simply adding a cold frame to your Durable GreenBeds.