USE A Raised Garden Bed KIT!
"Until fairly recently, about the only way to get a raised bed was to buy some boards, cut them to size, and screw them together yourself. Or you could hire a mason to build one for you out of brick or stone. The only limits were your imagination and budget.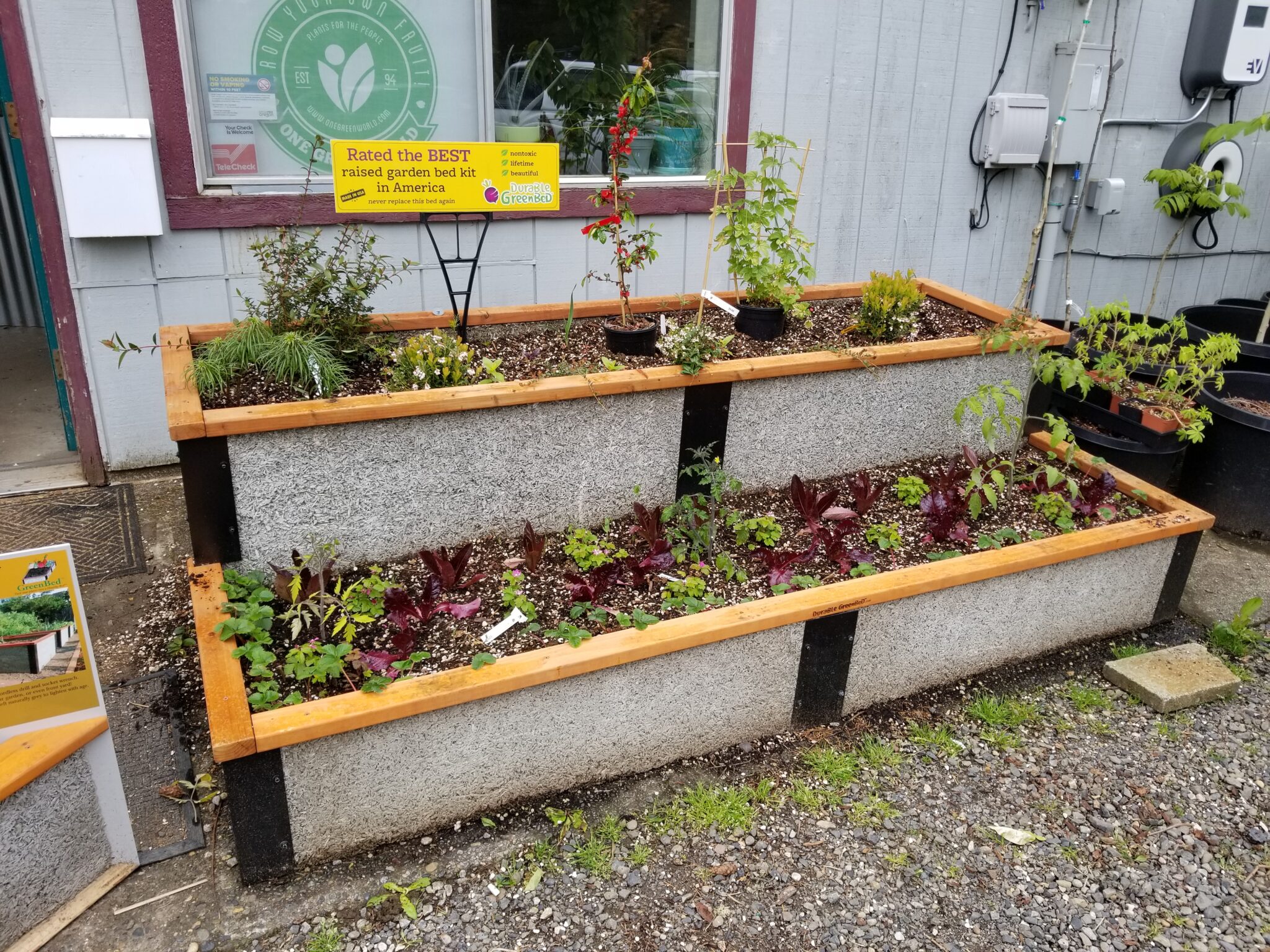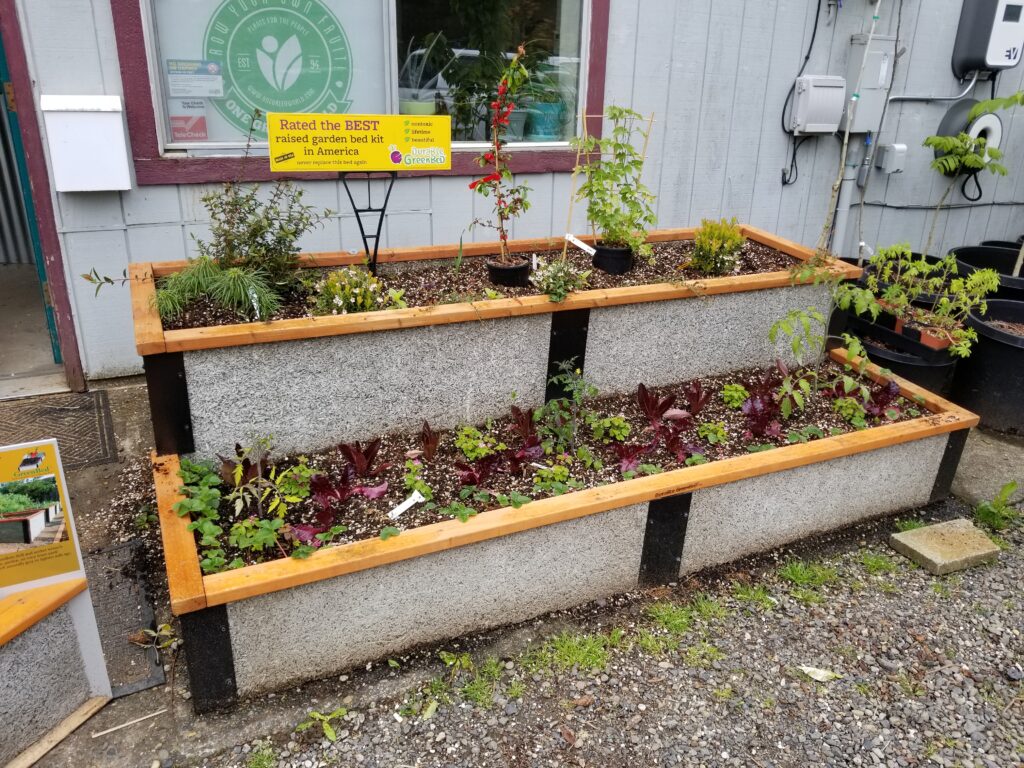 But these days, you can find a growing assortment of all-inclusive raised-bed kits with precut parts that save time, eliminate guesswork, and offer a variety of looks. They may not have the one-of-a-kind uniqueness of scratch- or pro-built beds, but they come in a wide array of striking materials—including wood, steel, composite boards, and tumbled concrete blocks—that can add a handsome accent to any landscape."
Shown: These kit-built beds have porous, rot-proof sides made of wood chips and cement. They're held in place by aluminum corners coated with a tough, baked-on finish and are capped with western red cedar.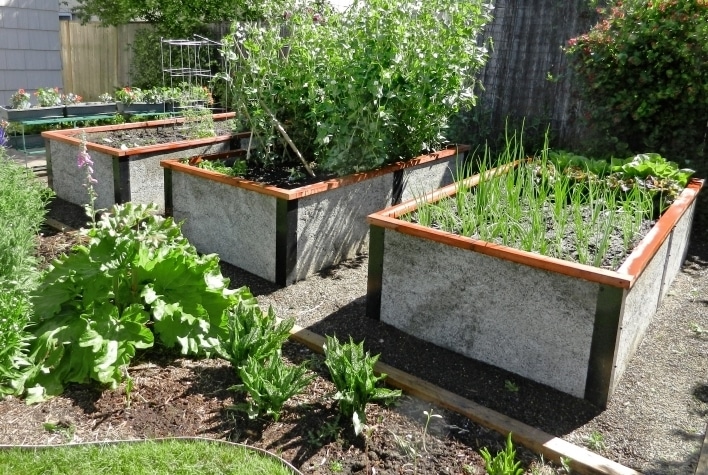 https://www.thisoldhouse.com/ideas/all-about-raised-bed-gardens