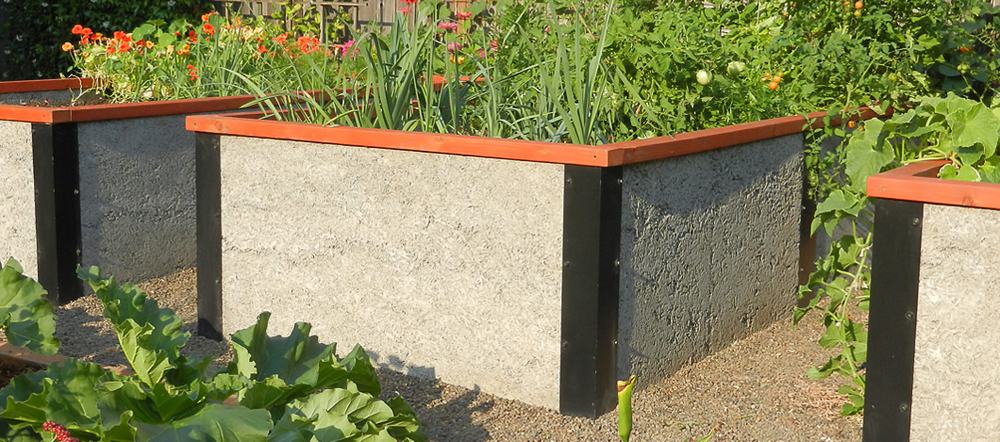 For the Serious Gardener
Durable, Non-Toxic Raised Garden Bed Kits That Last a Lifetime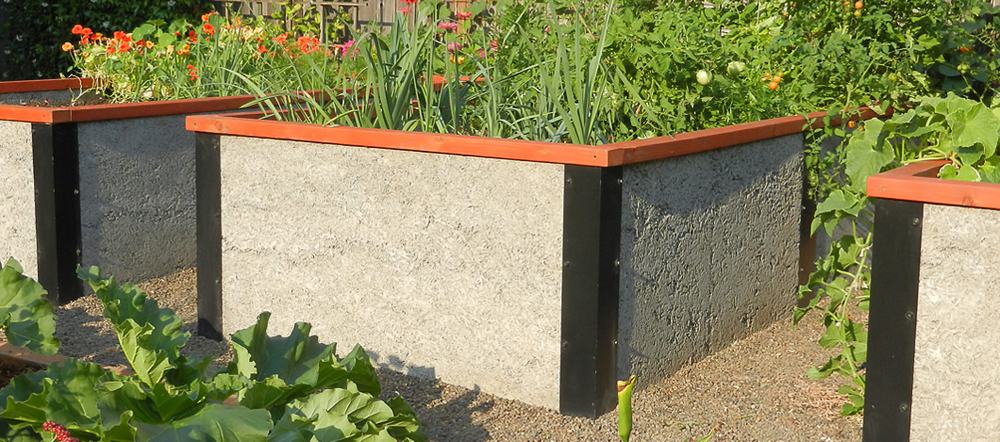 Garden Bed Kit Give-Away  4×4 Raised Bed Kit
Durable GreenBed's
raised garden bed kits
are the best choice for serious gardeners.  Beautiful 2 foot tall elevated garden beds make gardening easy.  Durable GreenBed's patented, recycled, composite material lasts 25 years, looking great, year after year. Save time and energy.  Focus on your garden, not repairing your decaying beds. Easy to Assemble, Non-toxic, using Recycled Materials.
The Last Garden Bed You'll Need to Buy
Attractive:  a favorite bed at Durable GreenBed for its striking and pleasing overall look.  Stays looking nice, year after year. Our beds are a beautiful addition to any outdoor space and can be easily stained to match your home or color scheme. Multiple sizes and heights provide easy access and provide plenty of design options.
Durable: 25 Year Life!  Composite Garden Bed Kit Material lasts without degrading. Most wood garden beds will begin to rot, crack, warp or splinter in a very short period of time and within 6 to 8 years you will need to replace them again.  Plastic beds can crack under the sun in a short period as well.
Recycled:  Made from a 100% nontoxic woodchip/concrete composite using recycled materials.
Easy to Assemble: Most kits can be assembled in an hour or less with simple tools.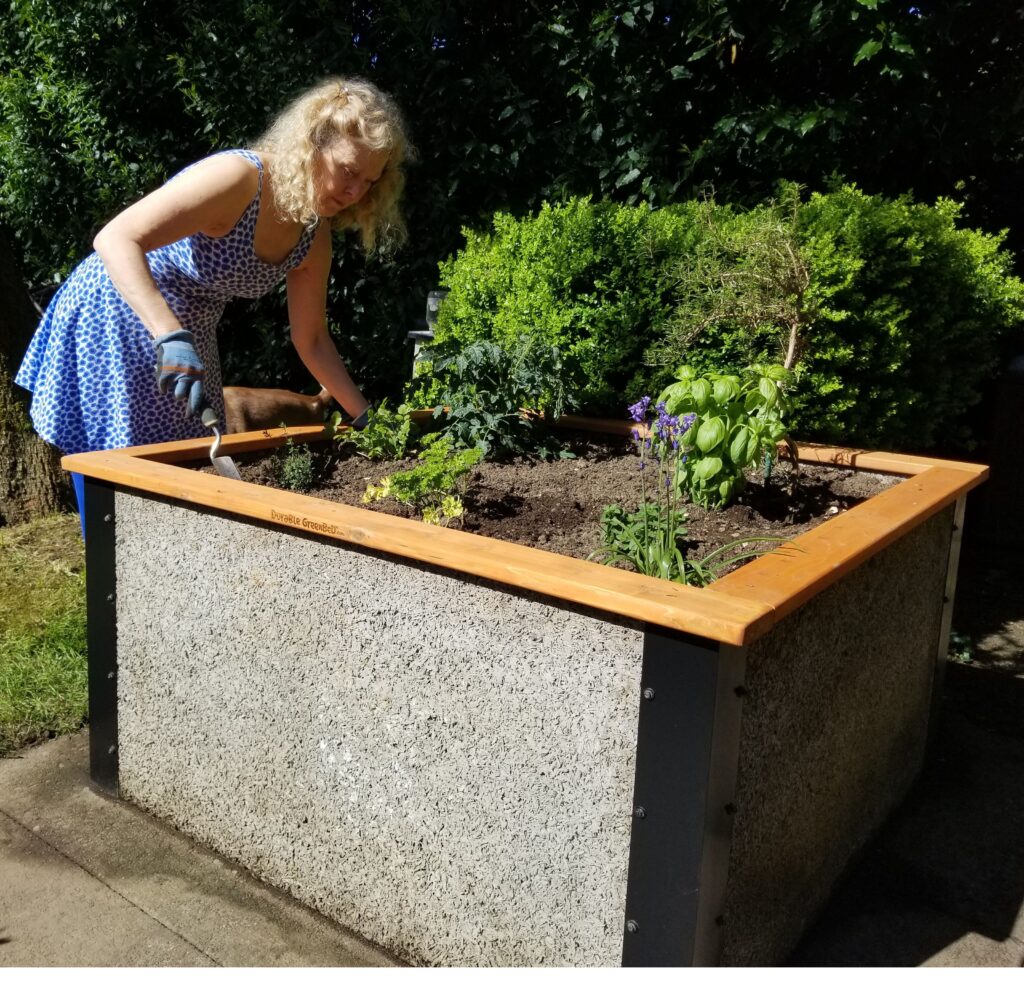 4'x4'x2′ Tall Square
$400.00  Value
Small space tall raised bed kit for maximum accessibility.  Seniors love them.
Return to Raised Bed page

This is a favorite bed at Durable GreenBed for its striking and pleasing overall look.  It's that 'island of green' outside of your back door that is ideal for a kitchen garden with herbs and greens.  The height allows for no-stoop gardening and the new 3.5" wide top trim doubles as a comfortable seat as you garden.  Perfect for people with physical limitations and a good height for folks in wheelchairs.
The extraordinary depth of this 2 foot tall raised Garden Bed also helps with root growth for plants like potatoes, carrots, beans or tomatoes. Not having to step in the garden bed  has the benefit of being able to tend to the garden whenever you want, even when the ground is wet.
Durable GreenBeds offer the gardener a green elevated garden solution that is made from a 100% nontoxic woodchip/concrete composite that will last for 25 years or more. They are an attractive choice that are quick and easy to assemble, and are certified to perform in all kinds of weather & climate conditions.
EACH GREENBED KIT SHIPS WITH:
(4) GreenBed panels
(4) Aluminum Corner Brackets
Fasteners
Stakes
Pre-drilled & Finished Western Red Cedar Top Trim
MADE IN THE USA.
QUICK AND EASY ASSEMBLY.  The 4x4x2' tall kit sets up easily in under 1 hour (provided site is prepared).   All that you need is a level site, a hammer and a cordless drill with a ¼" nut driver and Phillips head, a level,  and a socket wrench with a ¼" socket.
BEAUTIFUL. GreenBeds can go anywhere in your outdoor space — on your wooden porch, tile or concrete patio, the grass in your backyard or even in the front yard.
Durable GreenBed Kits offer ENDLESS DESIGN OPTIONS and can be joined together in custom layouts.
FREE SHIPPING!
When you order 2 or more raised bed kits.
Discounts on 3+ kits
Volume discounts of 10% – 15% on multiple kits. Learn more…
Buy 3+ kits
Get a free Pro-Lite Garden Fork.
Buy 5+ kits
Get a free Pro-Lite Garden Fork and a free Pro-Lite Spade.
We love community gardens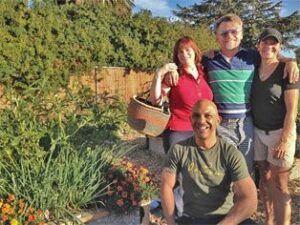 They grow skills, ideas, friendships and, well, community! Durable GreenBed Kits are a perfect long-term raised-bed solution.
Discounts are available
.
Enter to win at Gardening Know How
May 23-26 Facebook Give-Away
ENTER TO WIN