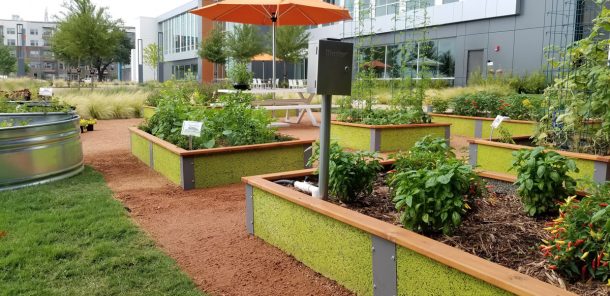 Chef Garden Beds, Culinary Garden Used by the LC Kitchen restaurant with executive chef Vijay Sadhu. Painted green beds at Regent Properties in Dallas, Texas, to match the campus color scheme. They are located at Legacy Central Corporate Campus in Plano, Texas home of Samsung. -Urban Dirt Company designs, builds, and maintains culinary gardens for …
More
Get Durable Green Beds as landscape garden bed, vegetable garden beds, or community garden beds!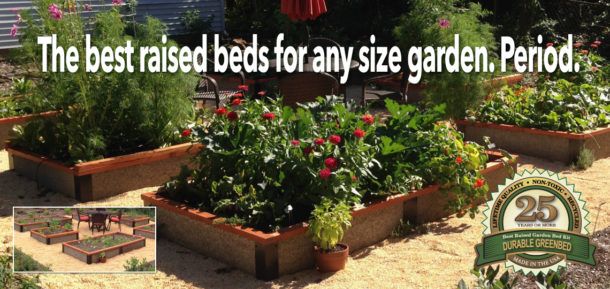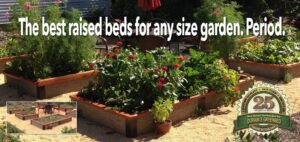 25-30 YEAR BED.  "The last raised bed you need to install"
NON-TOXIC Nothing in GreenBed including the stain on the wood is toxic.
HIGH RECYCLED CONTENT The panels have a 60%+ recycled content and the aluminum brackets have a 25%+ recycled content.
MADE IN THE USA preserving good manufacturing jobs in America
ATTRACTIVE   Can be put in the front yard as well as the backyard
QUICK SET-UP 45 minutes-1.5 hours provided site is prepared