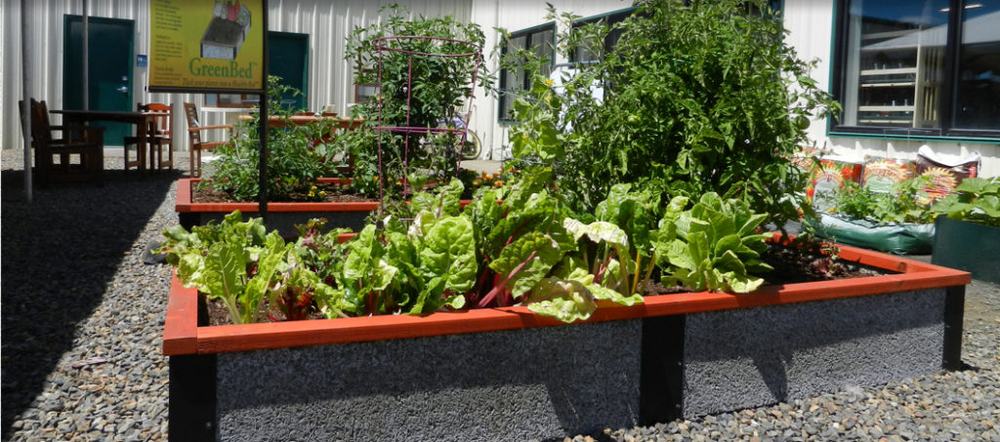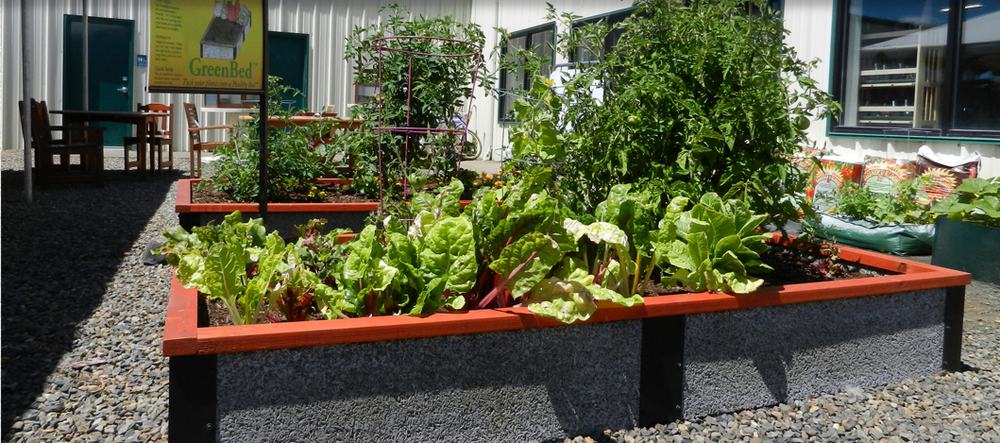 Olla Pots
Receive two free Ollas pots when you order two or more Durable GreenBed garden kits.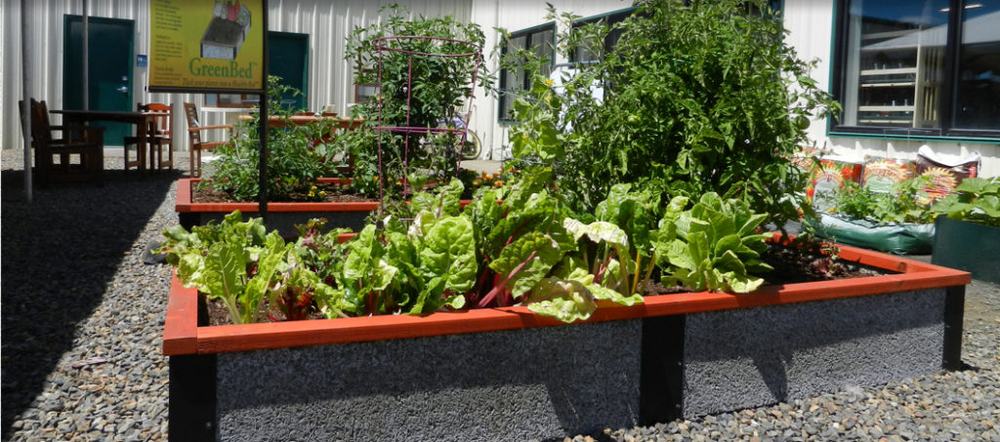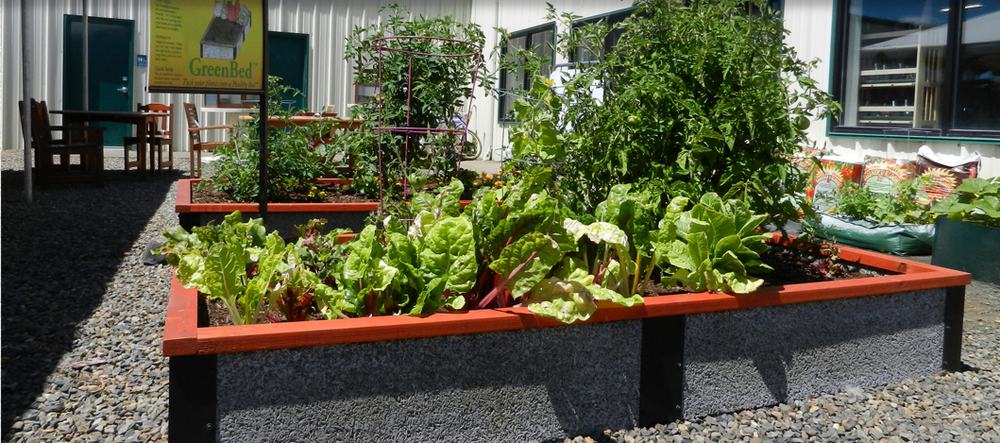 Get Two FREE Dripping Springs Olla Irrigation Pots With Your Purchase of Three Durable GreenBed Kits.
Ancient Watering System  Makes Every Drop Count!
Olla pots are the perfect for your GreenBed garden. Unglazed clay jars, called Ollas (oy-yas) filled with water is an ancient method of plant irrigation.Simply bury the porous, hand-made Olla pots neck deep in the soil near the plants. Then fill with water; the water will seep into the soil and be absorbed by the roots of surrounding plants.
Perfect for gardeners who travel, or need to conserve water.
Olla pots will keep you gardening inside the box.
We think these Olla pots are a very exciting addition to your Durable GreenBed raised garden bed.
Purchase any 3 GreenBeds and we'll include two Ollas pots with your order
(Value $78)

. You'll also save 10% and your order will ship for FREE.
It doesn't get much better than that.
In 2011, Lori Haynes founded Dripping Springs OLLAS (DSO) with the mission of making the OLLA a competitive option for irrigation in Texas and beyond. Lori designed and field tested the Dripping Springs OLLA and they are made from Tecate clay per her technical specifications. They are 100% natural clay, no paint or glaze.

FREE SHIPPING!
When you order 2 or more raised bed kits.
Buy 3+ kits
Get 2 FREE Olla watering pots.