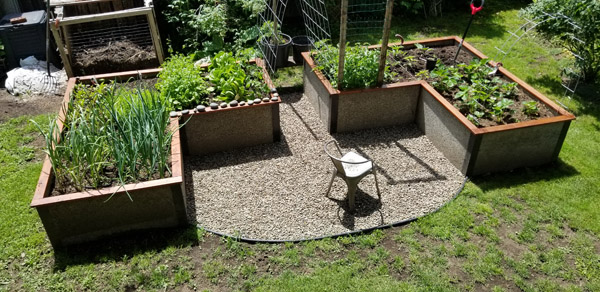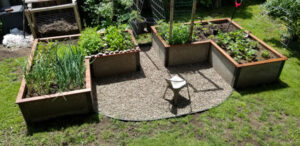 Long lasting architectural raised beds Create an eye-catching practical raised bed by building this durable raised bed garden from our kits, or design your own with custom raised beds. 1′ and 2′ panels.
Get Durable Green Beds as landscape garden bed, vegetable garden beds, or community garden beds!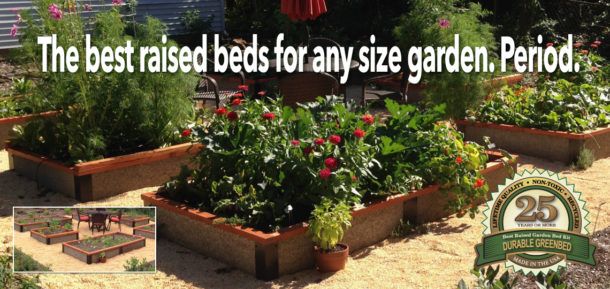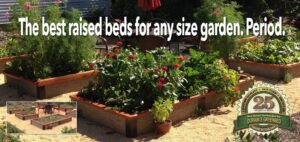 25-30 YEAR BED.  "The last raised bed you need to install"
NON-TOXIC Nothing in GreenBed including the stain on the wood is toxic.
HIGH RECYCLED CONTENT The panels have a 60%+ recycled content and the aluminum brackets have a 25%+ recycled content.
MADE IN THE USA preserving good manufacturing jobs in America
ATTRACTIVE   Can be put in the front yard as well as the backyard
QUICK SET-UP 45 minutes-1.5 hours provided site is prepared