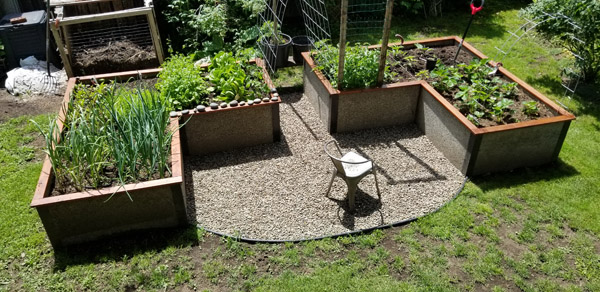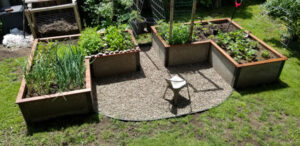 June 2019 Garden of the Month: Raised Corner Garden Beds. Durable GreenBed owner, Tom VanDenend created this oasis in his yard. Using two of the Durable GreenBed Raised Garden Corner Kits, he's made effective use of space to create an outdoor "room". Our Corner Raised bed kits are also excellent for that hard to use …
More
Get Durable Green Beds as landscape garden bed, vegetable garden beds, or community garden beds!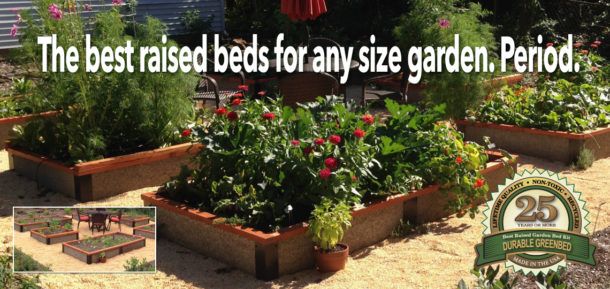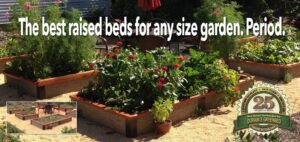 25-30 YEAR BED.  "The last raised bed you need to install"
NON-TOXIC Nothing in GreenBed including the stain on the wood is toxic.
HIGH RECYCLED CONTENT The panels have a 60%+ recycled content and the aluminum brackets have a 25%+ recycled content.
MADE IN THE USA preserving good manufacturing jobs in America
ATTRACTIVE   Can be put in the front yard as well as the backyard
QUICK SET-UP 45 minutes-1.5 hours provided site is prepared